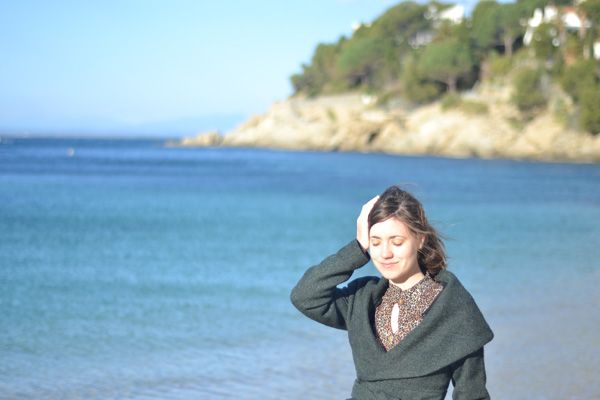 I always take so many pictures when travelling (or even when not travelling), and often there are leftovers that don't fit into a coherent post... so here's an incoherent post, showing a few more moments from Easter weekend (because I'm still in denial that it's over, I guess).
After we left
Collioure
, we drove up to a similarly picturesque mountain town called Céret. There was a lovely view of the surrounding mountains in the setting sun from
"The Devil's Bridge."
And those pretty purple flowers...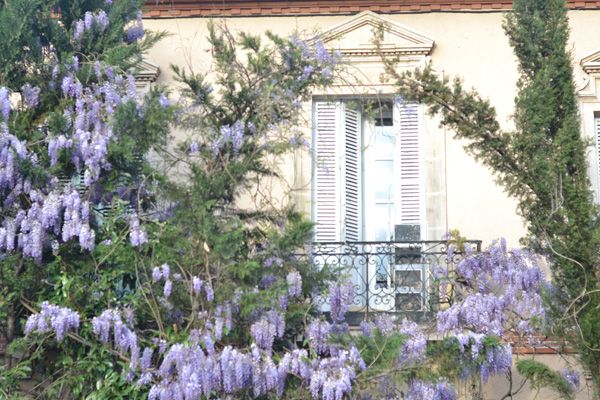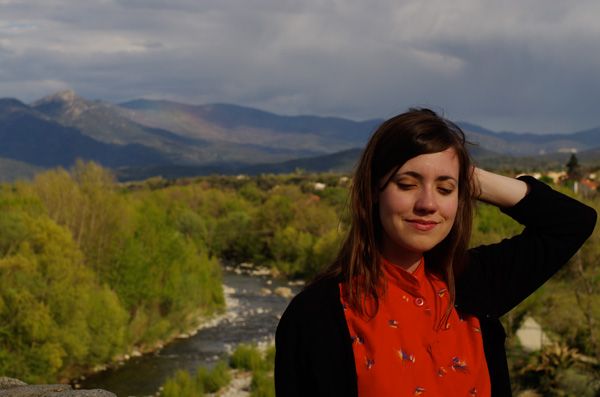 That night we stayed in Roses, only an hour from Barcelona on the Costa Brava. We didn't really get up to anything, except stuffing ourselves silly on a three course menu. The "first" course was paella, and they brought us an entire frying pan of it to share. I have no idea how I managed to stuff down beef stroganoff and then mel i mato (a dessert consisting of soft, mild cheese covered in honey) afterwards.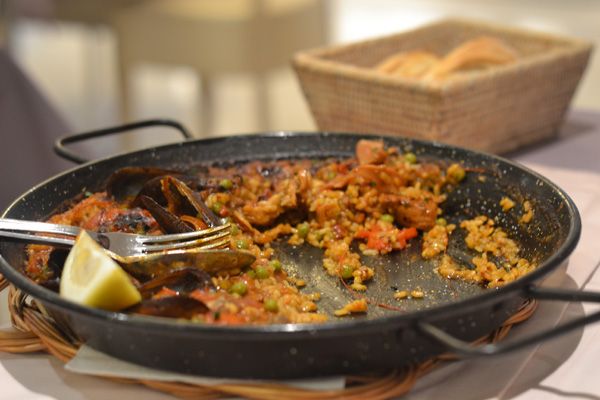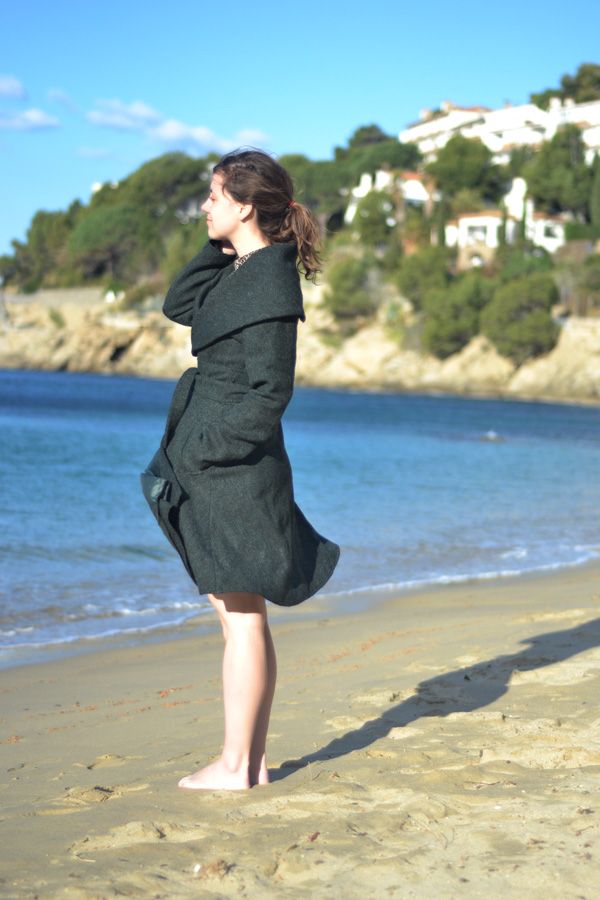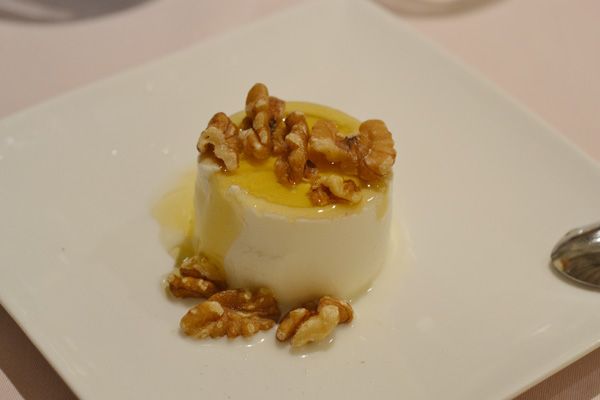 In the morning we pretty much had to head to Barcelona to return the car, but not before I'd gone, bare-legged but wearing my winter coat, down to the beach to breathe some more sea air and sink my toes into the sand. I. cannot. wait. for summer!
And Sunday night basically involved eating an enormous plate of cheese... outfit post at an iconic Barcelona location, from my pre-cheese state coming next time!