most photos by Albert
Here we are in semi-sunny Catalonia! Not Barcelona precisely, because I was whisked out of town on Sunday to do one of those things I've always wanted to do... go to a winery. I come from one of those families where no Friday night is complete without a bottle of wine, and no New Years Eve is complete without about six, so to see the process in such a great wine-producing region was just dreamy! It did require a bit of effort, being entirely in Catalan, and with the entire Catalan half of my boyfriend's family. I was gratified to discover that my Catalan understanding hasn't deteriorated too much in the past two years, though I still can't speak it. ***For the uninitiated, Catalan is a language spoken in Barcelona and the surrounding province/country/state/autonomous community/I'm not even getting into that. It's a romance language, like French, Spanish and Italian and has similarities to all of them but it isn't a dialect of Spanish, it's a language. Therefore, though I speak Spanish, Catalan is a fair effort to understand and yeah, I haven't managed to speak it with too much success yet. Maybe one day!***
Anyway, the winery was super-fun, and since we took way too many pictures as usual, I'll split this post. Winery pictures today, outfit (and probably more winery) pictures tomorrow.
The winery, by the way, was
Vallformosa
, near the village of Vilafranca, about an hour from Barcelona, judging by my carsickness levels when we arrived!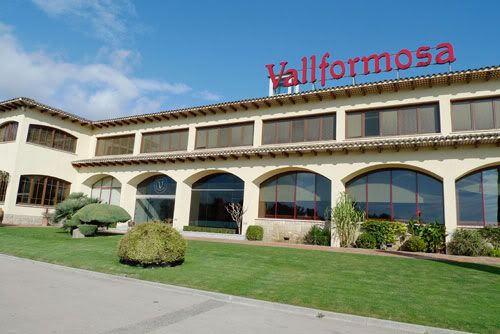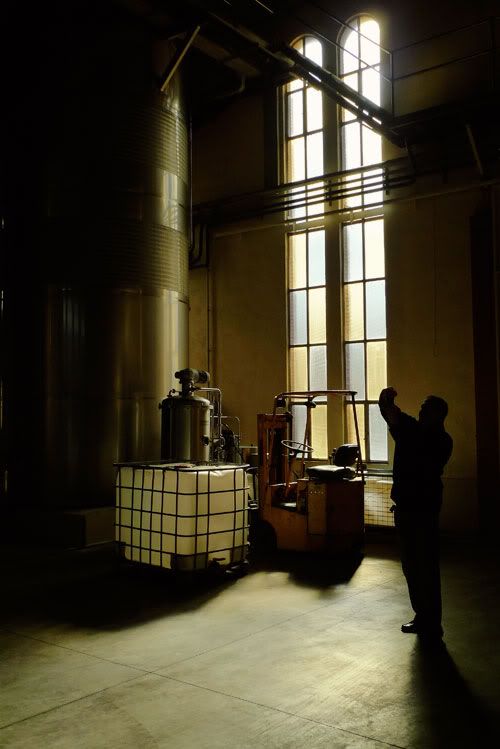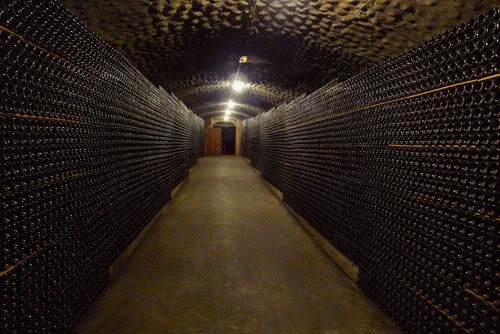 Cava, Catalan sparkling wine
So, do any of the rest of you have some things that you simply
must
experience?