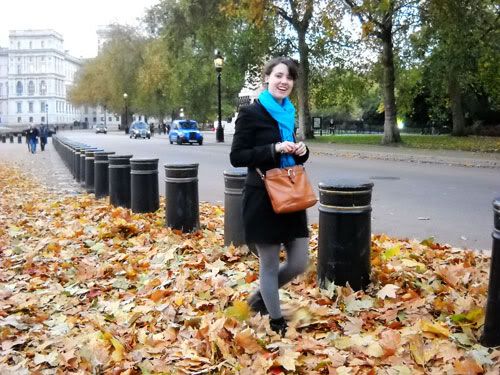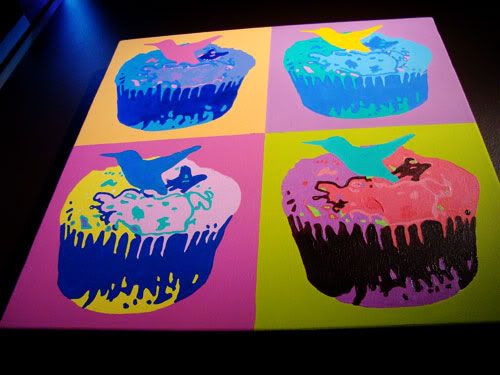 The second half of my bloggy date with
Raquel
was fun, blessed with setting sunshine, and well, rather funny. I hadn't been to teh touristy Central London locations yet since I arrived, and my usual routine is so different that it was a bit surrealistic being in Soho and Trafalgar Square again. To add bloggy stereotypes to tourist stereotypes, we also passed by the Hummingbird Bakery in Soho, which I think is a bit renowned for fashion blogger meet-ups. I'm actually not so fond of cupcakes (I don't know why, since I like cake well enough), but neither of us could pass up the red velvet ones. We got take-away and sat eating them in Trafalgar Square and then ran around being even bigger tourists until it got dark.
I'm definitely hoping I get the chance to hang out with Raquel again!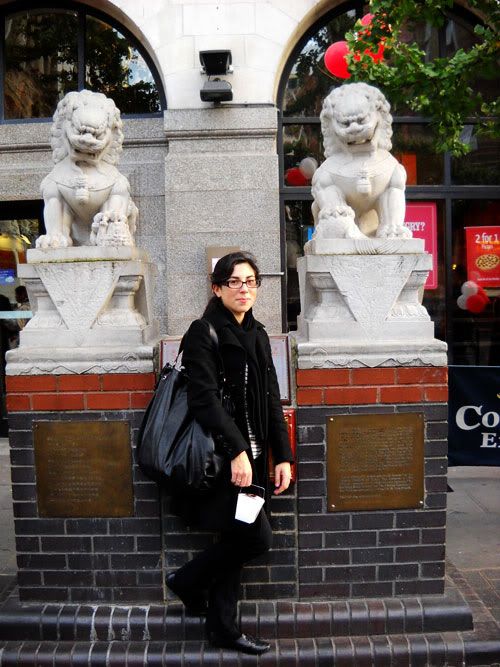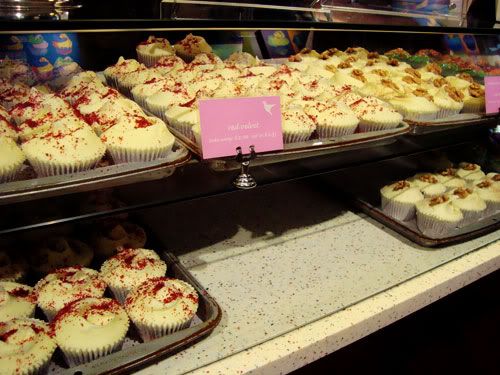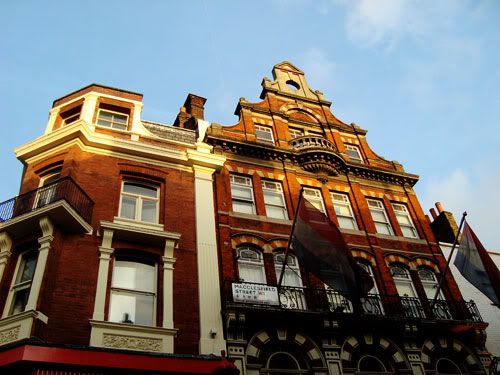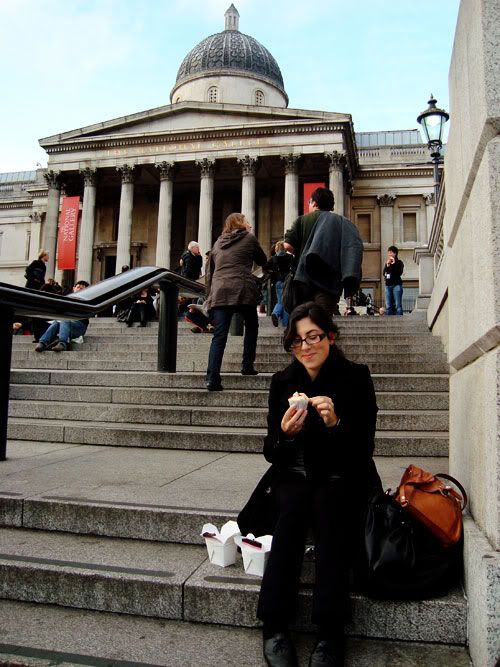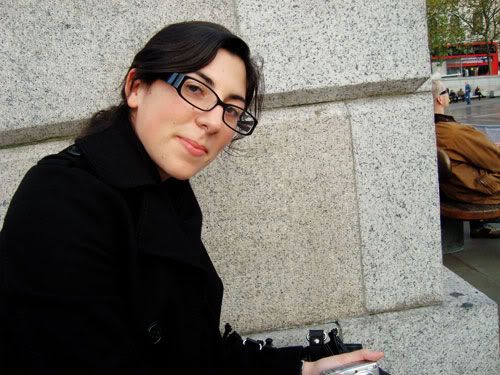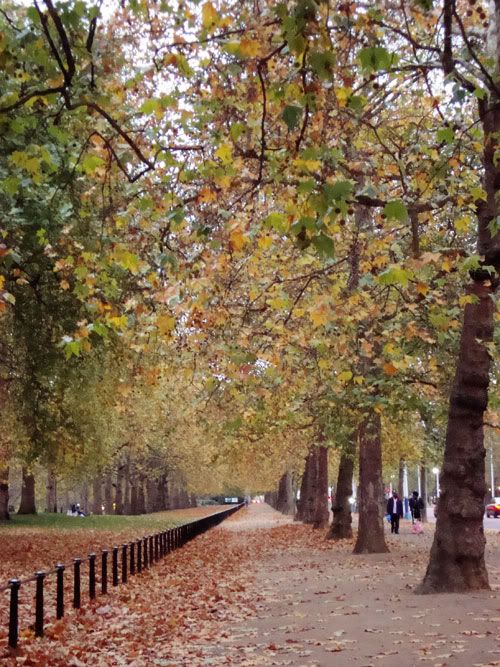 Photos of me by
Raquel
, photo of the two of us by a passing stranger!
Outfit:
Skirt: Urban Outfitters
jacket/blazer: Smart set
pashmina scarf: gift
ancient boots: Timberland
tights: Boots
bag: my mother's orginally