here
here
and
here
You may have noticed there's a bit of a palm tree motif to my last few outfit shoots (and one more to come, I might add) This is very deliberate. I'd say there's been two main themes this summer to my tumblr inspiration board: bucolic lakeside images that bring to mind my childhood summers in Ontario, and pictures of tropical locales with palm trees. We'll get back to the lakes in a few weeks, but for now, since it's apparently already winter in Northern Europe, I'm going to reminisce on the tropics. This is definitely not a part of my childhood, the first time I was in the tropics was a family trip to Cuba at the age of twenty (hooray to being a scrounging adult child)!
I recently read
this post
wondering about the new found popularity of flamingos, and in a fit of two-in-the-morning academic fervour, commented that I felt flamingos to be popular because they merged pink 1950s kitsch with a stylized Art Nouveau silhouette (I know, I know). But I think it's undeniable that there's a tacky and a classy way to see both flamingos and palm trees... they're ridiculous, they belong on Hawaiian shirts, but they also bring to mind the back-in-vogue joy of Carmen Miranda wearing a fruit basket on her head.
Okay, I'll get back to my thesis now (ugh). But here are some of my favourite recent tropical or tropical-esque photos.
here
and
here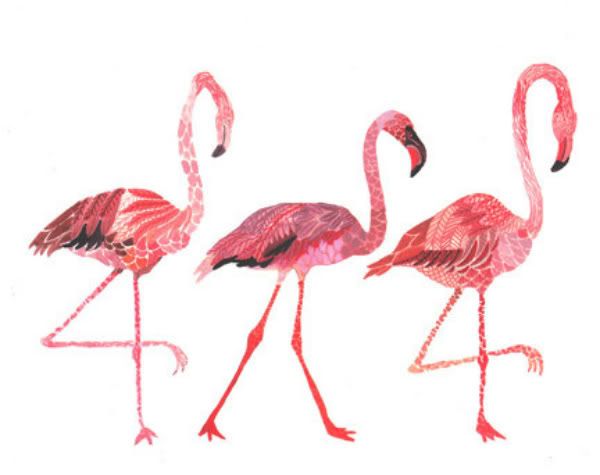 here
here
and
here
here
here
and
here
here
P.S. My last tropical outfit post for a while should be coming either tonight or in the morning. : )