A week or so ago, I invited my readers to contribute a photo with a brief description to my Summer Stories series. I received lots of great responses (and am still accepting, go here for instructions), and here's the first batch. If your photo hasn't appeared, don't worry; I just wanted to keep these posts a manageable size, so yours will be in a future post. Thanks so much to everyone who has sent me a picture--I'm really enjoying getting to share everyone's summers a little bit! Without further ado....

Well, with slightly further ado. I see this spelt on various blogs ALL THE TIME as "without further adieu." Just saying. That is so wrong. It's ado, like Much Ado about Nothing. Pet peeve. Sorry. ; D

from Georgia of
The Velvettes
"This photo best represents my summer to me. Even though it's the middle of winter here. It was taken last December on a little road trip with friends. We stayed in an historic villa by the shore in a tiny settlement, and spent the days exploring an abandoned primary school and jumping off the wharf and drinking beer deep into the nights. On a frosty morning like this one, I'd give almost anything to be back there."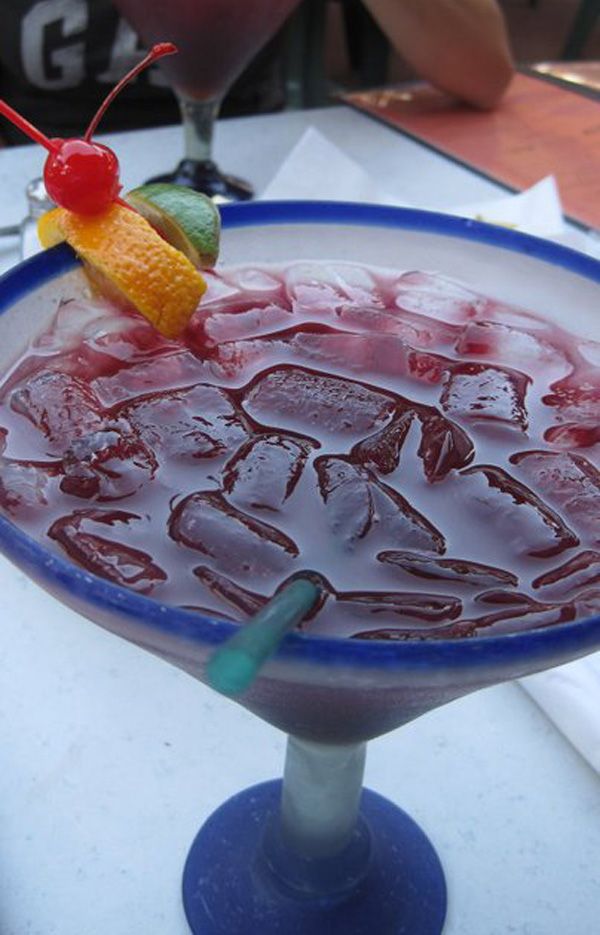 from Ashley of
She's Come Undone
"Sangria is pretty much the perfect summer drink, usually clothed in its best summer outfit (a funky colored glass, and some fruit to boot). Totally my drink of choice to unwind as the summer sun sets upon the sea. Ahhhh..."
[
I'm in total agreement....
]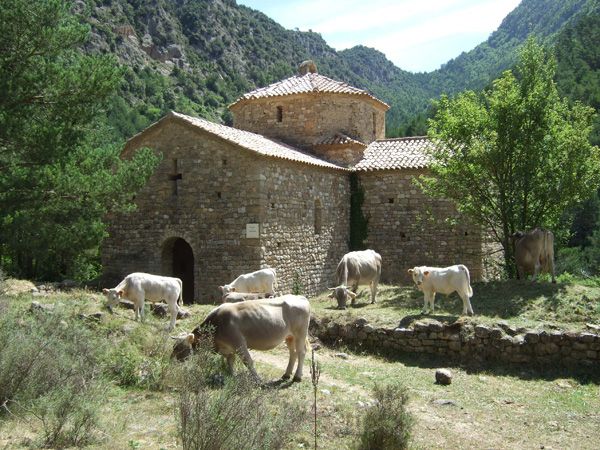 from Xavi
"This is the romanic church called Sant Pere de Graudescales, in the walley d'Ora, just in the center of Catalonia. I visited it this last July. I fell in love with the tranquility of the area. This nice church with quiet cows around, inspired me a lot. This area is very important in the whole history of Catalonia (several centuries)."
from Alison-Claire of
Holland 1945
"My love took this photo of me on our trip to Hawaii this summer. It was our first time snorkeling, and we had an absolute blast! The reef was neon green and the fish and sea turtles let us swim with them all week!"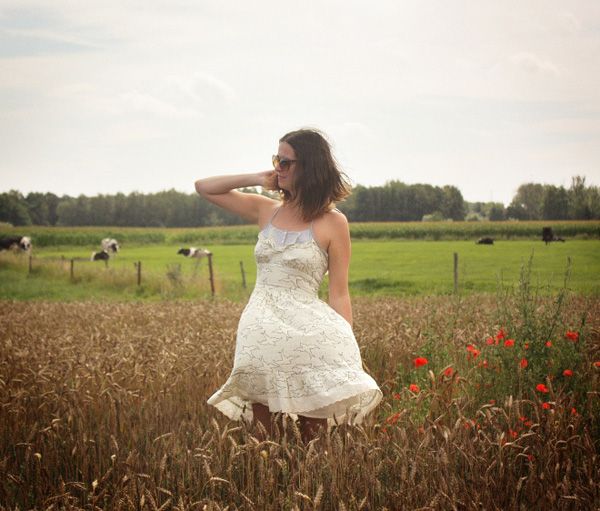 from Annebeth of
The Styling Dutchman
"I had to use this pic since that entire post was my tribute to summer :-)
Summer weather has been incredibly disappointing over here in Western Europe, so this one simple day of biking around our town was basically my perfect summer's day. Sun, a gentle breeze and beautiful surroundings shared with my love."
Thanks again, ladies and gent for infusing some extra travel, romance, and erm, alcohol, into my summer. The rest of you, I hope you enjoyed!