How to introduce Ashley? I'm sure most of you know her already...she's kind of our rising blogger star, isn't she? Suffice to say, I found this girls blog last July (right after I started and right after she started being a style blog) and I haven't missed a post since. Apart from her vintage-glam-one-day-and-über-casual-the-next style, which I enjoy, I also really love that she always looks to be having the best time doing the simplest things, and that so many of her posts are unapologetic "mega posts." A bit like this one. Basically, I like how she keeps it real. If you really haven't already, check out Milk Teeths, but first check out these awesome photos. Thanks again Ashley!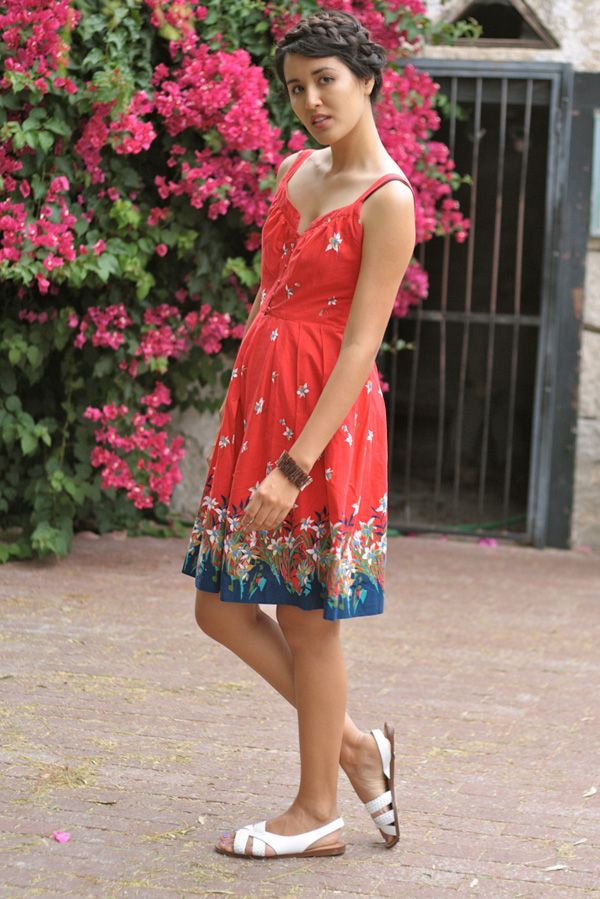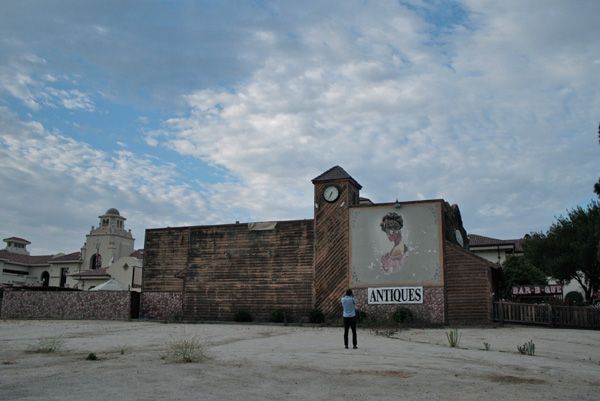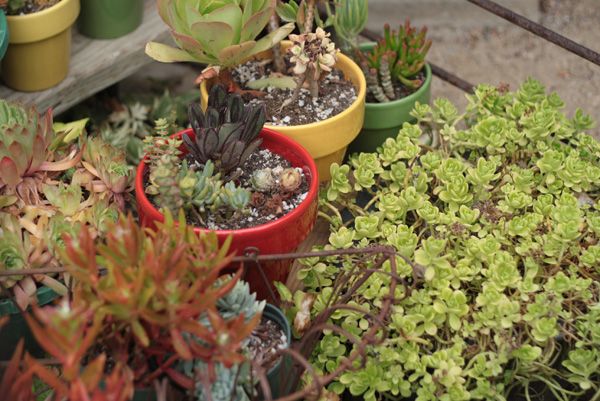 Outfit Details:
1970s sundress: thrifted
1980s white leather sandals: thrifted
Hey everyone! I'm Ashley and I blog over at
MILK TEETHS
. When Emily e-mailed me asking to be apart of her summer series I was beyond pumped. I've been reading Emily's blog since she started last year and the lady definitely delivers, not only does she have the sweetest style but she actually writes posts filled with thoughtful content. A revolutionary concept when it comes to personal style blogs, I'd say ;-)
Anyway, this post is about travelin' around in your own backyard and exploring local haunts. Over the weekend my boyfriend and I went to visit his mom who lives in Temecula, which is about an hour away from where I live in Orange County, California. Temecula is a part of Riverside County and to those unaware, Riverside has a sort of unsavory connotation. Before I'd ever been, I thought that Temecula was just a dusty wasteland crawling with bros (obnoxious white males who drive obnoxious lifted trucks and accessorize with trucker hats, wife beaters, and nautical star tattoos. They are almost always into lame action sports like motocross, etc.) and who knows what.
Well, my whole perception of Temecula (my feelings about Riverside remain intact for the most part) changed once I met my boyfriend. In fact, Temecula is actually pretty charming! The best part is Old Town Temecula which is where these photos were taken. Way back when Temecula was pretty much a part of the Wild West. Think cattle, cowboys, Native Americans, stagecoaches, greedy Spanish settlers—the works. While, true, the history of the area is one steeped in lots of bloodshed, it doesn't change the fact that the area has lots of historical significance. It's the process of learning about a place's history and what went down hundreds of years ago that I love.
As we strolled I got to see all the cool, original wooden buildings from the 1800s and we even found our way to the old stone jail which was a trip. Old Town Temecula doesn't even look real to me, it looks like a movie set.I love it even more because it's the real deal.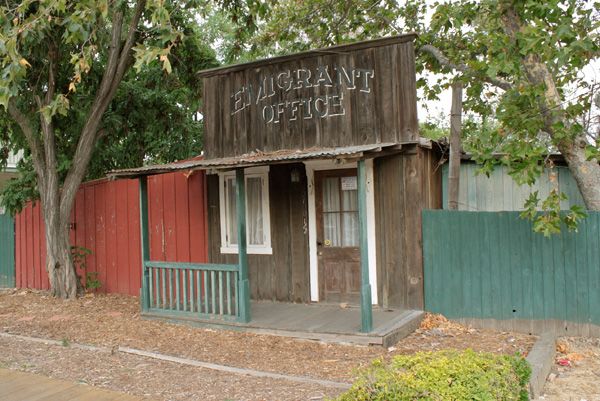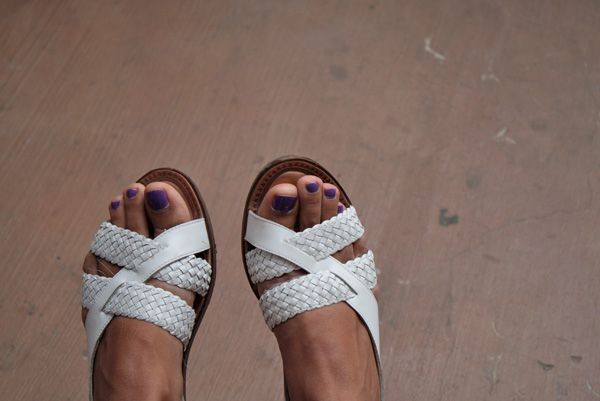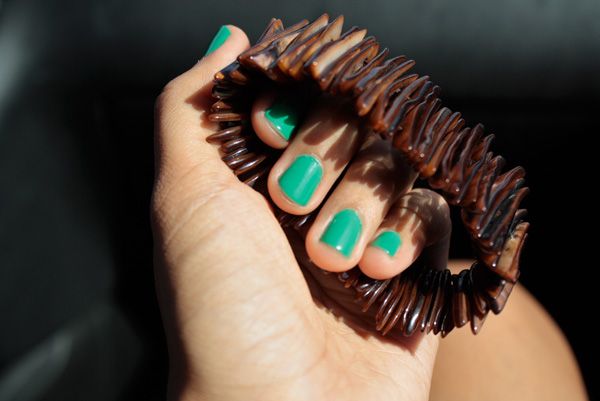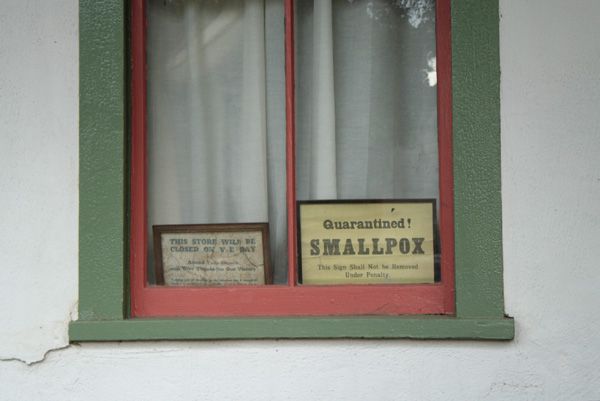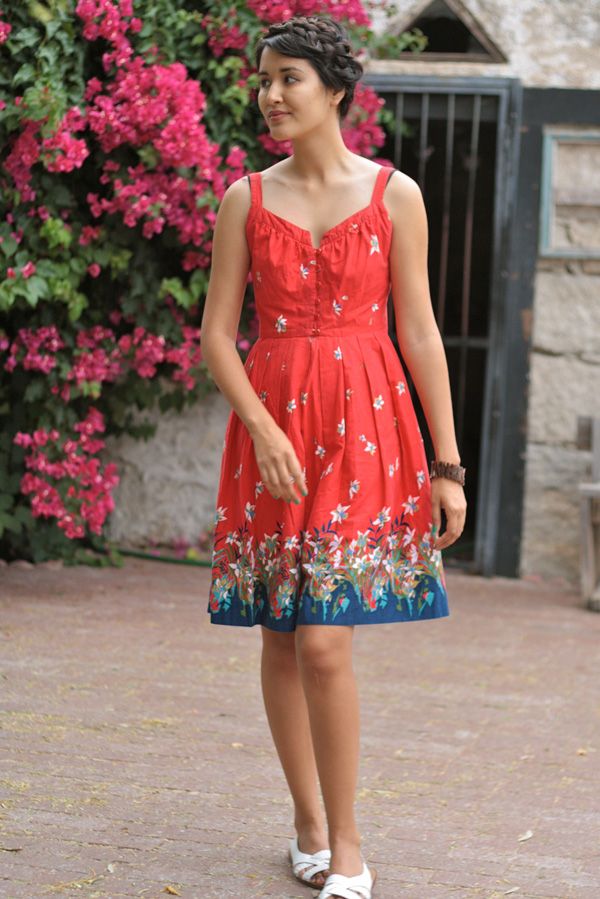 --
Ashley Baluyut
Blog:
http://www.milkteeths.blogspot.com
Store:
http://www.threefeathersvintage.etsy.com