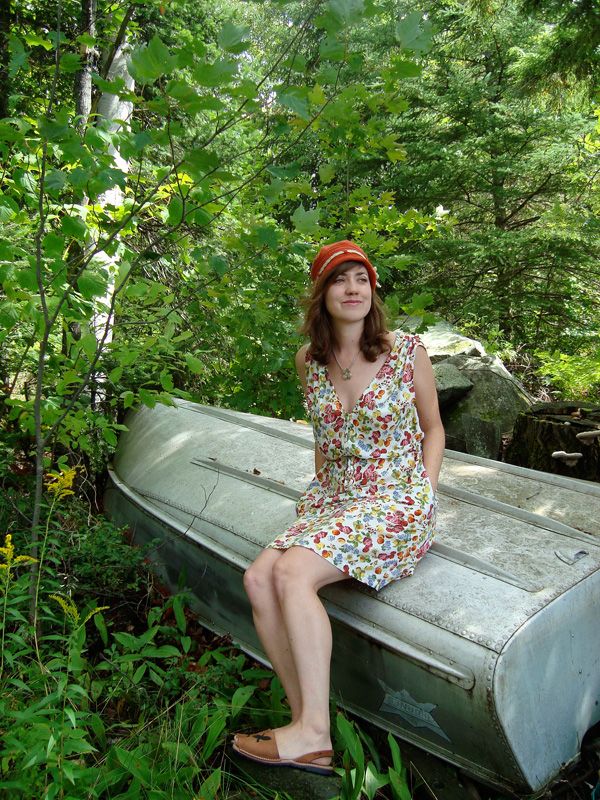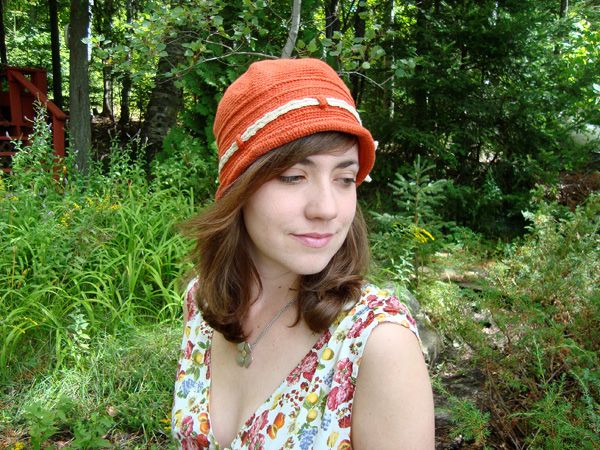 The sunlight on the garden
Hardens and grows cold,
We cannot cage the minute
Within its nets of gold,
When all is told
We cannot beg for pardon.
Our freedom as free lances
Advances towards it's end;
The earth compels, upon it,
Sonnets and birds descend;
And soon, my friend,
We shall have no time for dances.
Excerpt from "The Sunlight on the Garden," by one of my favourite poets, Louis MacNeice.
A fitting poem for the end of summer, no? Happy Labour Day to you all! I just came back from the Labour Day parade, and it is a cool and cloudy day in Hamilton. These were taken back at my grandfathers.
I liked this outfit because a) I felt the lizard on my shoes looked as though it was trying to get to the fruit on my dress (which is a geeky reason if ever there was one and b) it features two handmade pieces from Granville Island, the artsy area in Vancouver where I used to work. Especially pleased as I thought I'd lost this hat, but it showed up in a box. : )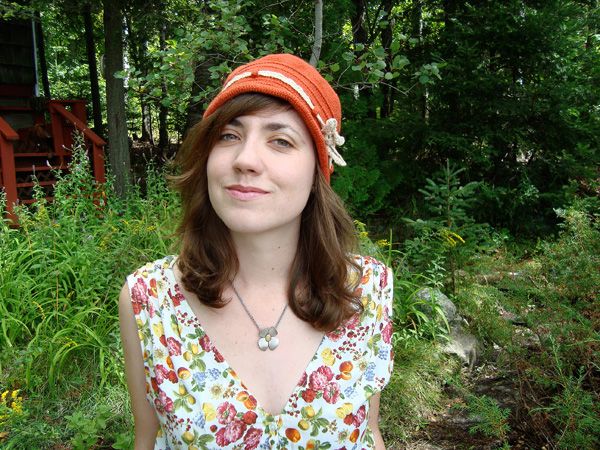 Photos by Shona
dress: Mango (sale), shoes: Catalan menorquines, silver and gold flower pendant: by Vanja Brankovic of Amity Design Studio on Granville Island, chain: gift from my grandparents long ago, hat: hand crocheted by
Lajla Nuhic