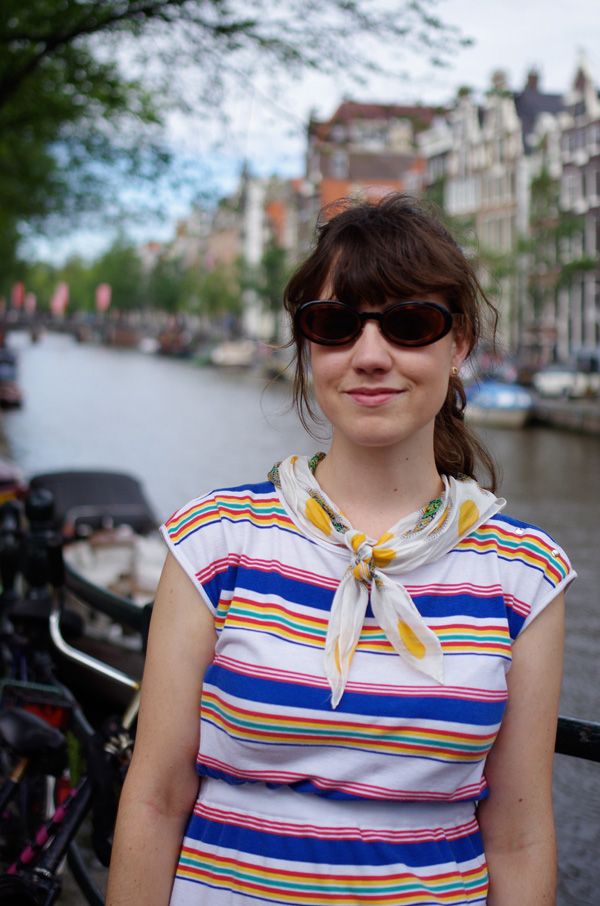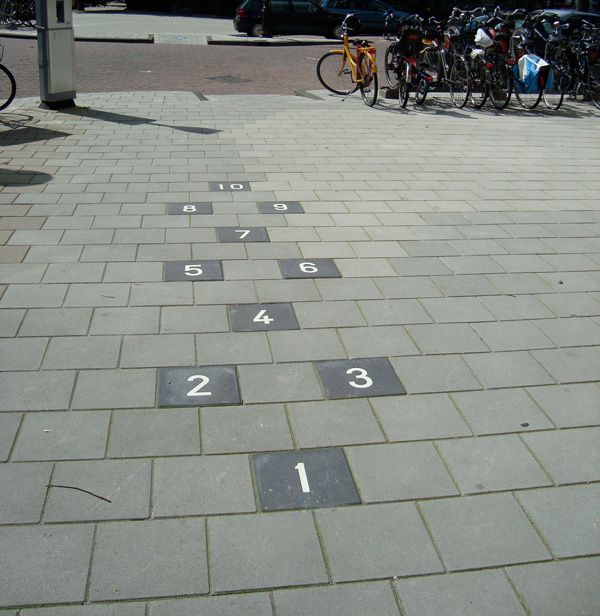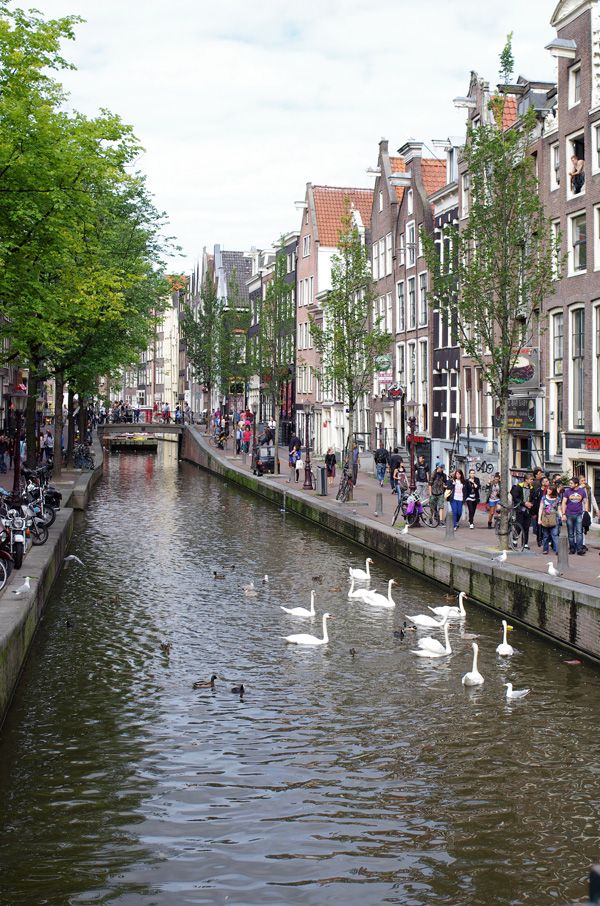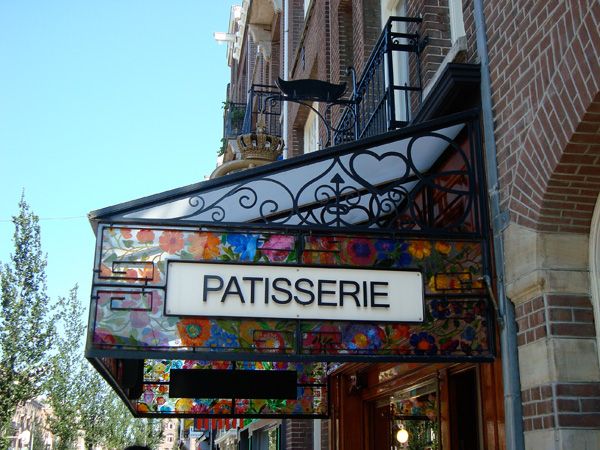 Oops, we're in mega-post territory again! ; D
My flight back to Canada was from Amsterdam, so Albert and I went for a mini-break two days before. I'd been to Amsterdam years ago (the same time as the first Brussels trip), but it's definitely a city which merits a revisit or two. We stayed in an amaaaaazing hotel which Albert found on booking.com not too much, and then our room got upgraded for some reason, and all in all, we spent the night like kings. I spent the following night in a pod, but more on that another time!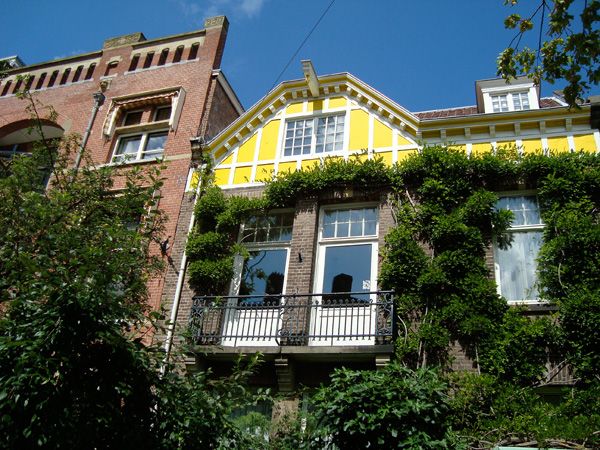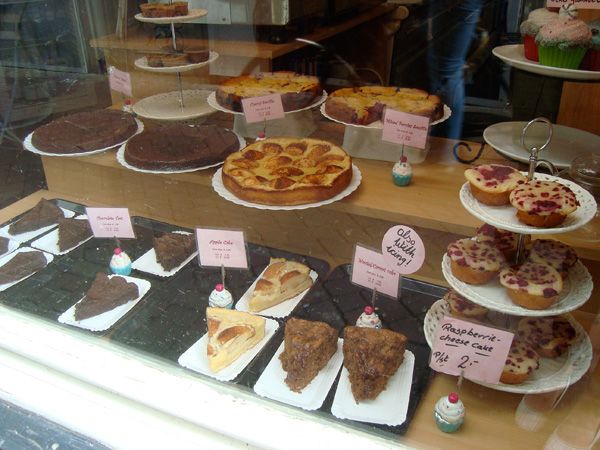 Back in 2004, I thought Amsterdam was amazing fun. There were other cities on that trip I found more beautiful or more culturally appealing, but Amsterdam definitely took the prize for a pure good time. And get all your minds out of the gutter; by a good time I mean we got tipsy in the Heineken brewery, rented bicycles and rode them around the park (tipsily, of course), and spent a long time in the Van Gogh Museum giftshop. I bought a pen. I'm not big on souvenirs.
These days I'm a stick-in-the-mud and my idea of a good time travelling is doing what I do at home--going out for lunch, stuffing myself to the brim, going for walks, people watching, going for coffee, drinking wine and so forth. And boring my companion with my theories on bicycle lanes. Luckily, Amsterdam is pretty ideal for all of these activities too. The amazing hotel was close to the museum district, which is also a very pretty residential area full of sun dappled streets, novelty shops (we even found a Catalan shop, hehe) and of course, cafés.
I would run away and live in Amsterdam in a moment. Unfortunately, they all speak perfect English already, and I really don't think they need any bicycle experts either... so what's a girl to do? Miss you Amsterdam!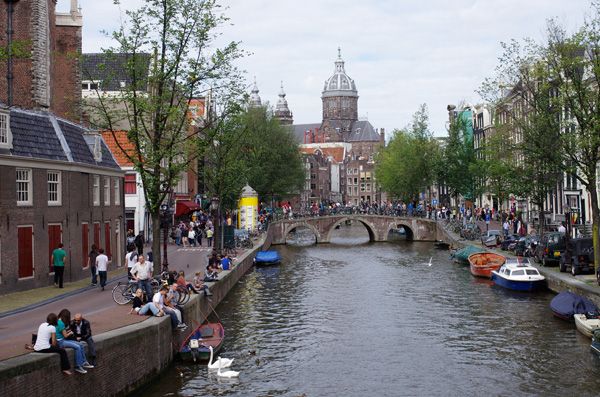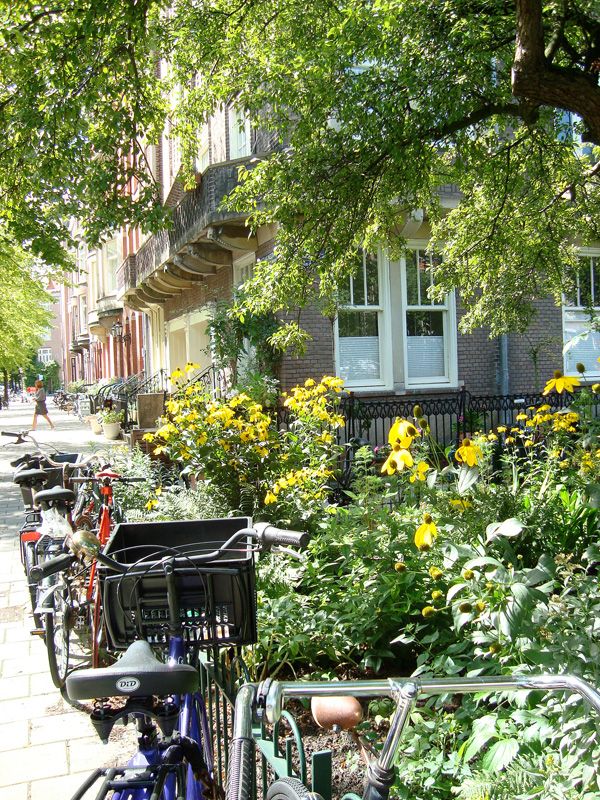 I normally consider myself if not glam, at least a reasonably stylish day-tripper, but do please ignore my appearance here. We caught the train in Germany that morning and it absolutely poured on us (and my suitcases) on the way to the station. Have seldom been to drenched in my life. Took one look at my bangs and just gave up...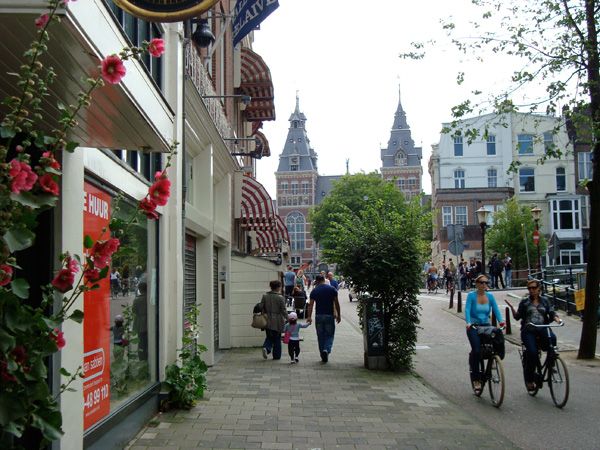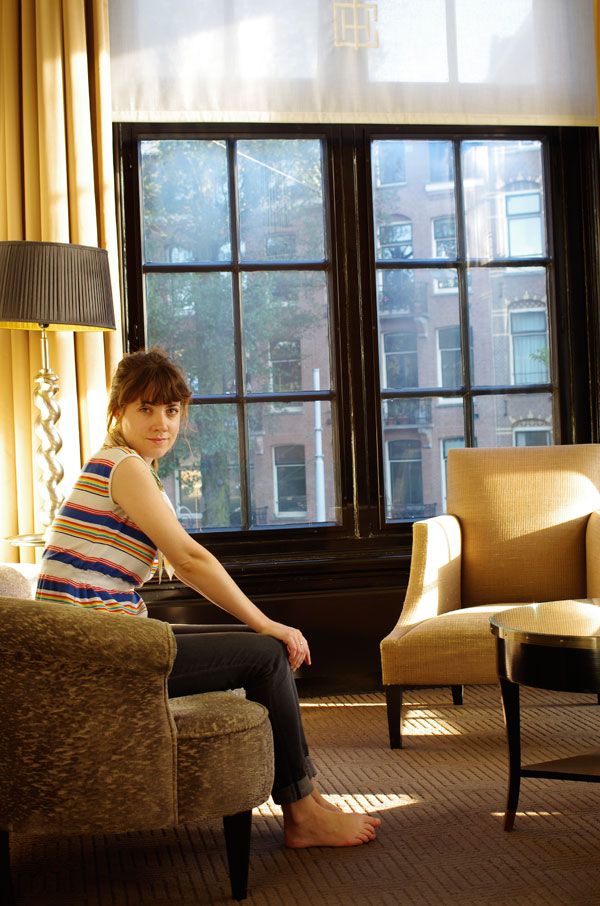 (this is the "living room" of the hotel bedroom!) Stay tuned for the pod though. ; D
Photos by Albert and I
P.S. I can't take credit for the title... I wish I could. It comes from a t-shirt I own. : )