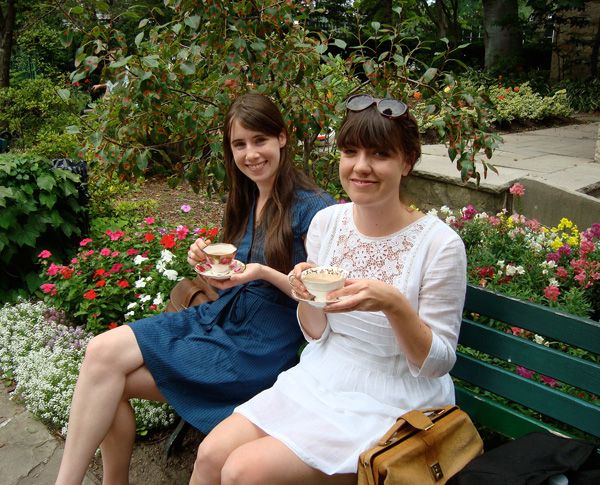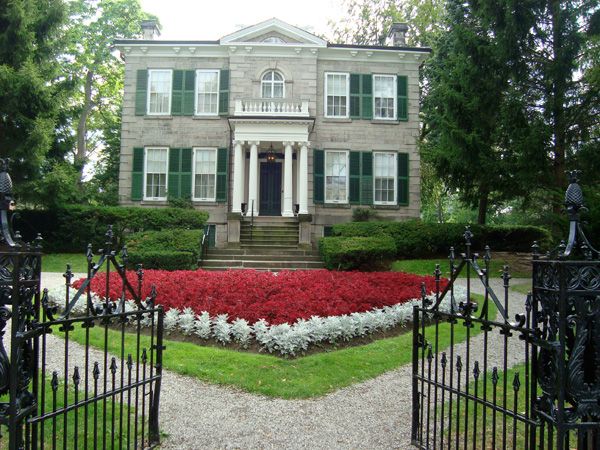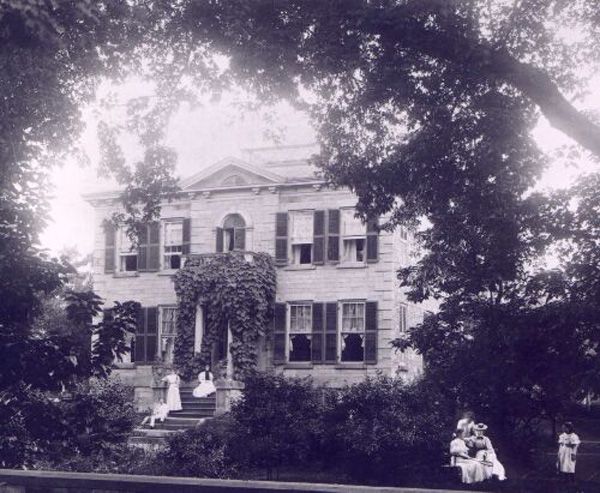 In Canada this summer my family was based in a city called Hamilton, where we're kind of in the process of moving to (complicated, like everything involving location with my family). Anyway, it meant getting to do a bit of Canadian tourism in a place I'd never been before. One afternoon my mom, sisters and I went to Whitehern, a grand house from the 19th century where they hold musical afternoons during the summer. We sat in the tranquil gardens, listening to celtic harp and drinking a "bottomless" cup of tea from a china cup (there was a maid in uniform dishing it out for $1 a cup). Afterwards we took a tour of the house.
I've been to A LOT of grand houses in my time (architecturally obsessed mother, and we're all quite into the 19th century), and I have to say, this was the best tour I'd ever been on. Normally you wander around and ooh and awww over the Victorian furniture a bit, but this time, the man leading the tour sat us all down upstairs and proceeded to tell us the history of three generations of the family that had lived in the house. It was fascinating. There was a domineering patriarch, an evil step-mother, an extremely high infant mortality rate, a wealth to poverty fall-from-grace, a high mortality rate among fiancées of the children, and successive generations of young men swearing they would remain bachelors forever after being disappointed in love, and then doing so! As our excellent and understated guide stated, "I like to tell the dirt and gossip version of the family history." It didn't hurt that all the children of the final generation to live in the house were absolutely gorgeous... like 19th century movie stars. And not one of them married, for a variety of tragic or self-inflicted reasons. Later, walking through the rooms, everything meant so much more knowing the story of the previous inhabitants. I'm sure not many people reading live near Hamilton, but if you do, and you like a bit of 19th century drama, I highly recommend Whitehern. My family has already decided to return at Christmas, when they decorate the house accordingly and when hopefully I'll get some decent pictures.
And for anyone extra-interested, the archives of the house are available
here
where you can read the family letters including references to "kissing for a full half and hour in the carriage," haha, and hearn about the artist daughter Ruby, who was sadly had to sacrifice her career to teach so as to support her younger brother through university (he was the family's sole economic hope at the time).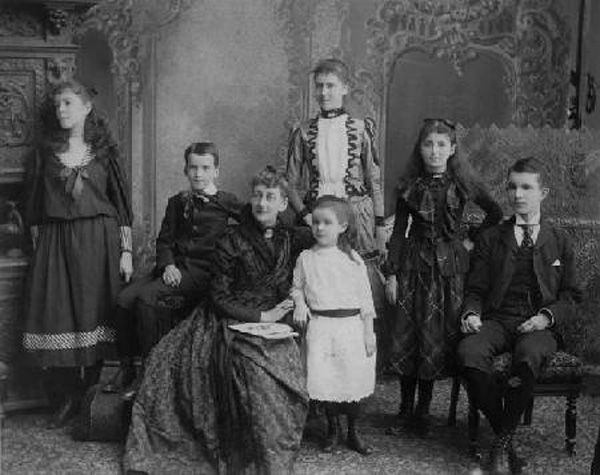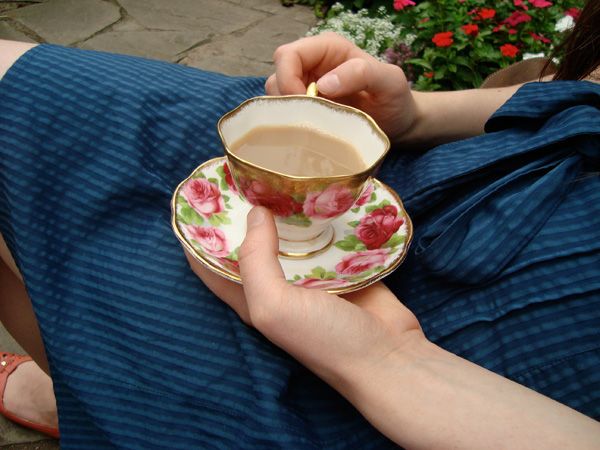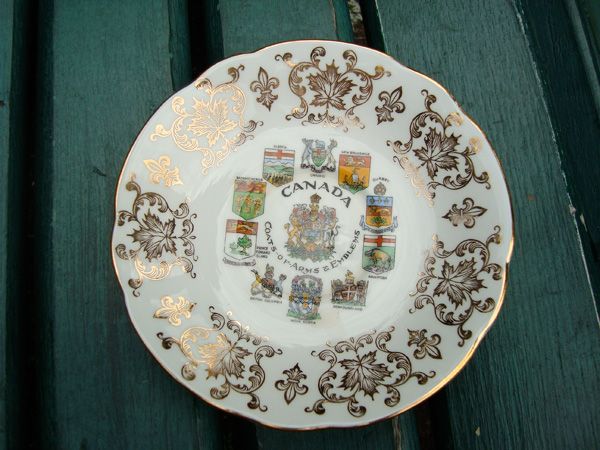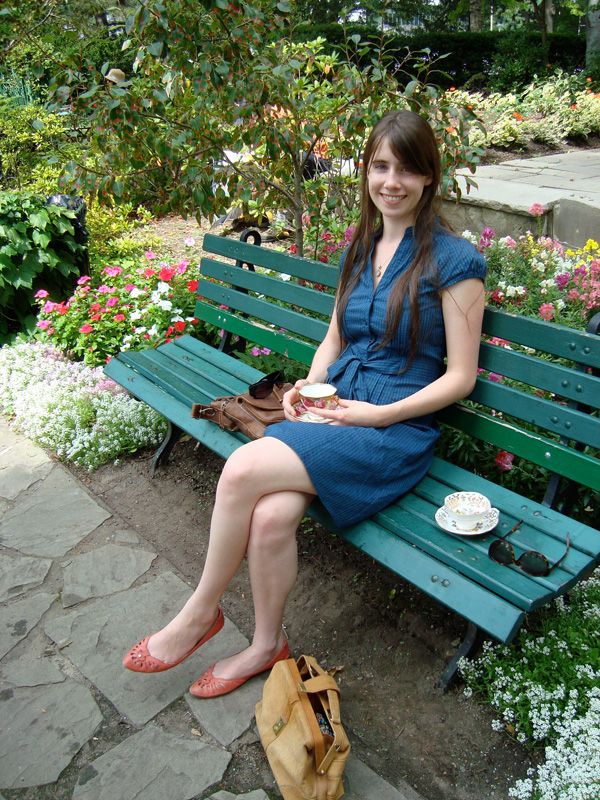 Here's a picture of Shona! (I was slouching like a humpback in all of mine, grrr). ; D