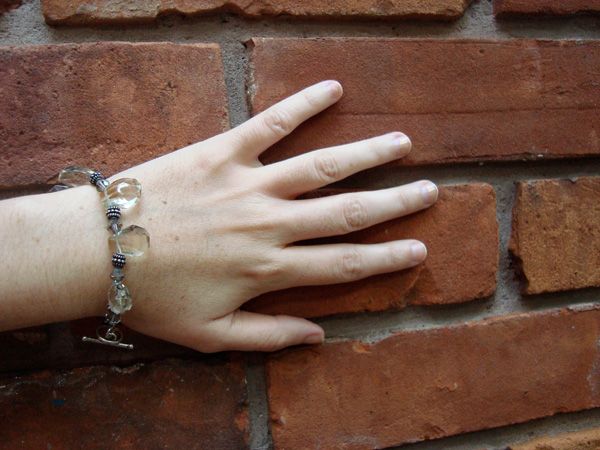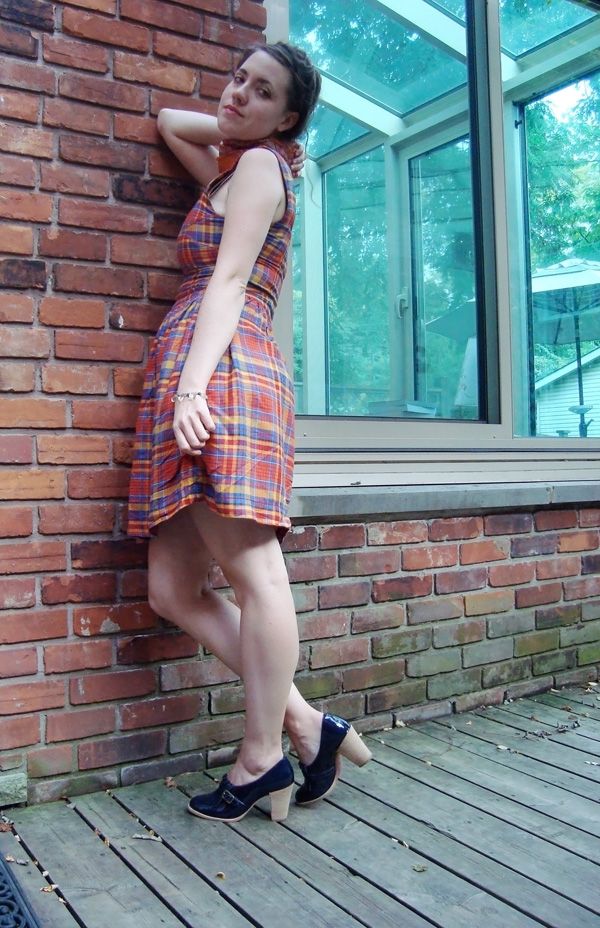 First off, the winner of the $200 value Kranich's giveaway is Leilani of
Thriftaholic
! Congratulations Leilani and thank you to everyone who entered.
On to this look: I spent my last few days in Canada religiously wearing things I wasn't taking with me... I kind of love having a small closet most of the time but man I hate saying goodbye to my dresses. However, I felt that I could do with a mini break from this, one of my favourites ever. The heels also stayed behind (because they are damn uncomfortable) and so did the scarf, which has been my partner in crime these many years. I look forward to seeing them all again when I'm next in town.
This was a fairly ridiculous photoshoot attempt, between the fading light, the lack of a tripod again, and my ridiculous dog running around getting underfoot and generally behaving like the world was ending because my dad had gone out for a few hours.... the last photo is pretty typical of the faces she makes in these situations. Poor Bon-bon. That picture was also taken with my new camera (eeeeeee, so excited)... there'll be more coming on that in the near future... also I have a tripod again now, phew! Aaaaand after five days without I have internet again, thank god I was going insane on my own...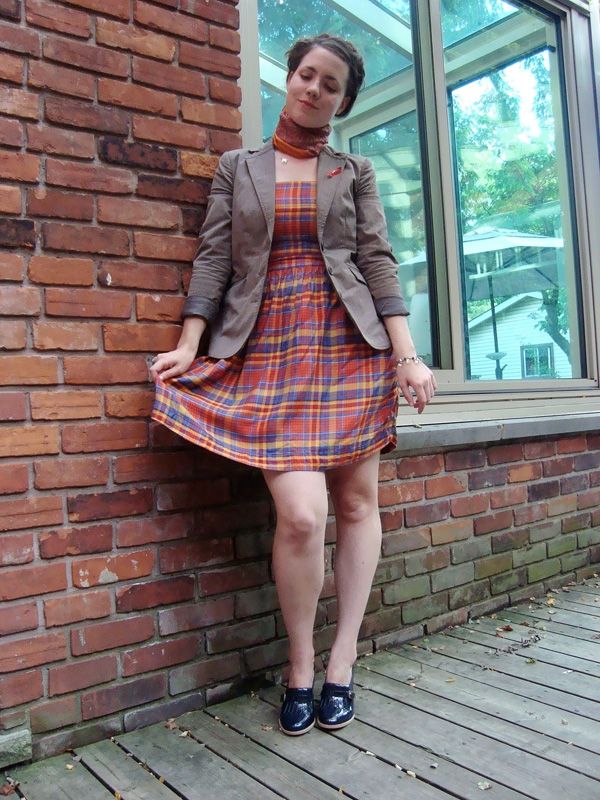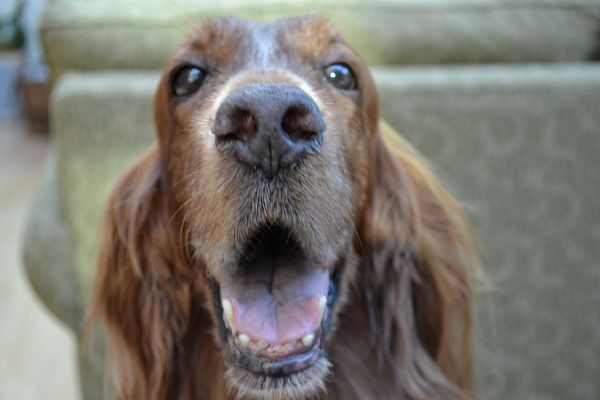 Ha, I also just realized that the only part of this outfit I actually paid for was the shoes!
dress: Pepe Jeans (gift), shoes: KG by Kurt Geiger (sale), orange silk scarf: gift, jacket: Smart Set (gift), necklace: (gift), bracelet: made by me.