Here's the rest of the great reader submissions to the Summer Stories series. These are all keeping me warm right now as the rain literally buckets down outside.

Right, got to run, thesis due tomorrow (or tonight if I'm organized)!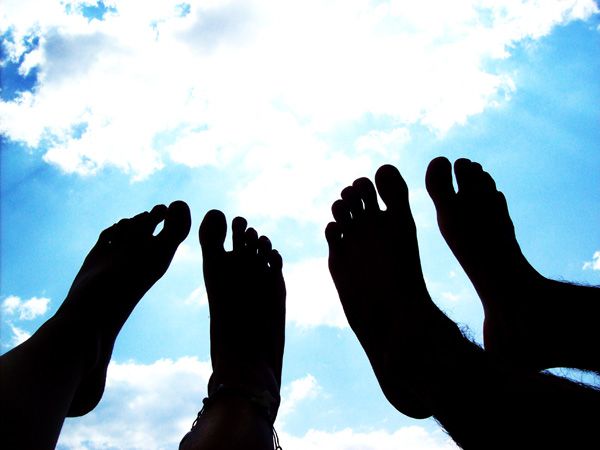 from Penny of
Striped Socks Play Ping Pong
"Me and my best friend in Greece and represents all that's summer for me: blue sky, friends, sea, (anklets of course)! :)"
from Julia of
La Belle Oiselle
"I guess you could say I was somewhat of a hermit this summer. It's just that instead of socializing with people, I socialized with my environment. This was taken at a petting zoo in a local park. I'd take goats any day of the week over a person small-talking my head off."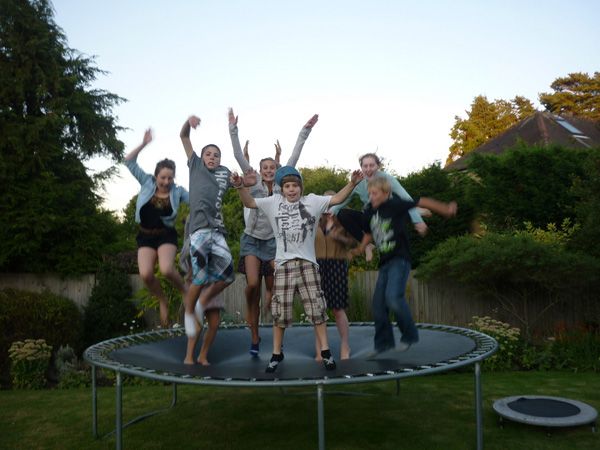 from Louise of
For Sentimental Reasons
"On the sunniest weekend this August my long lost cousins and their ballet troupe from Canada made their way to my house in suburban London for a reunion (if you can call it such, we had never met before.) They were more silly, more funny and more wonderful than I ever could have imagined. We ate cake, drank tea and spoke until we were hoarse. There is nothing sweeter than meeting your own family for the first time, in any season, but to do so in the height of summer was particularly lovely."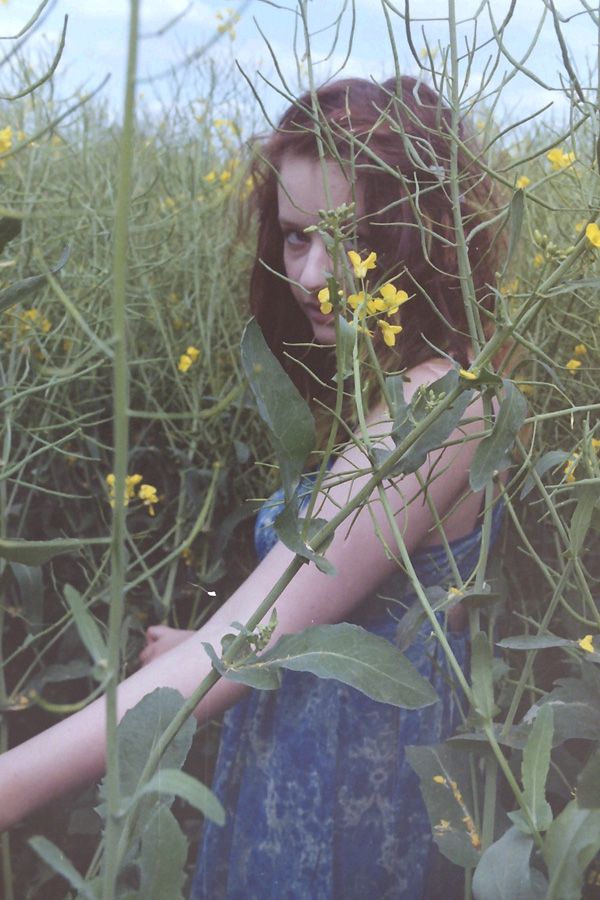 from Jazzy Elizabeth of
Hivenn
"This summer's been amazing."
from Rachel of
Bats and Rags
"This photo may look familiar to Twin Peaks fans: it's Laura's Log! In June we took a trip to a little town in Washington state called Poulsbo, and I just about died when I discovered a pivotal scene for one of my favorite tv shows was filmed just down the road! We had to sneak through the closed grounds of the Kiana Lodge (shh!) to get to the log, where it sits by the Puget Sound, surrounded by lovely roses."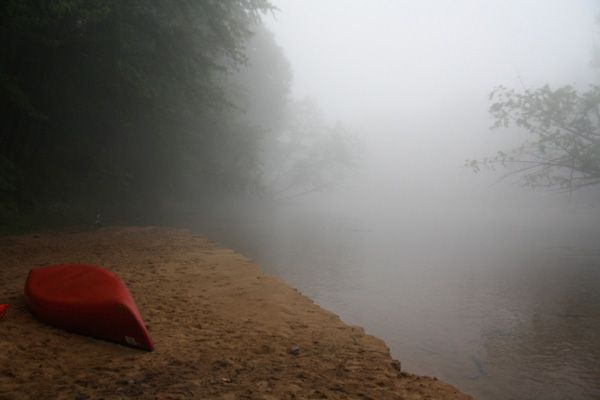 from Monique of
Tipa Tipa
I spent four days on a New England getaway for a friend's bachelorette party. I climbed out of my tent and snapped this photo just before the sun came up.
Saco River, New Hampshire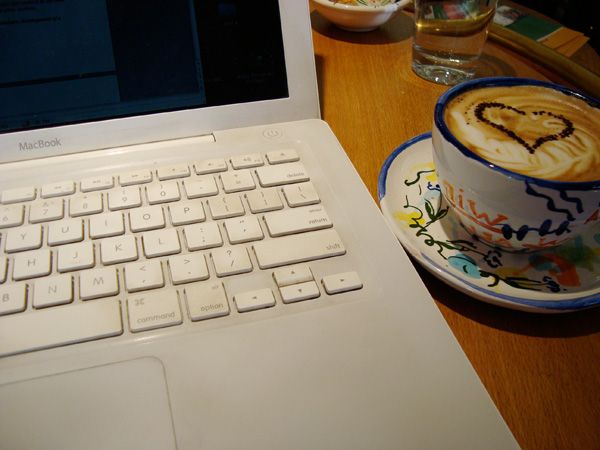 from me!
Sadly that picture is probably most representative of my summer, as I battle with this paper in various cafés. I definitely prefer the gorgeous, sunny or foggy, human or animal accompanied shots the rest of you have submitted though. Obviously, due to summer being over, I'm no longer accepting submissions. Next year though!