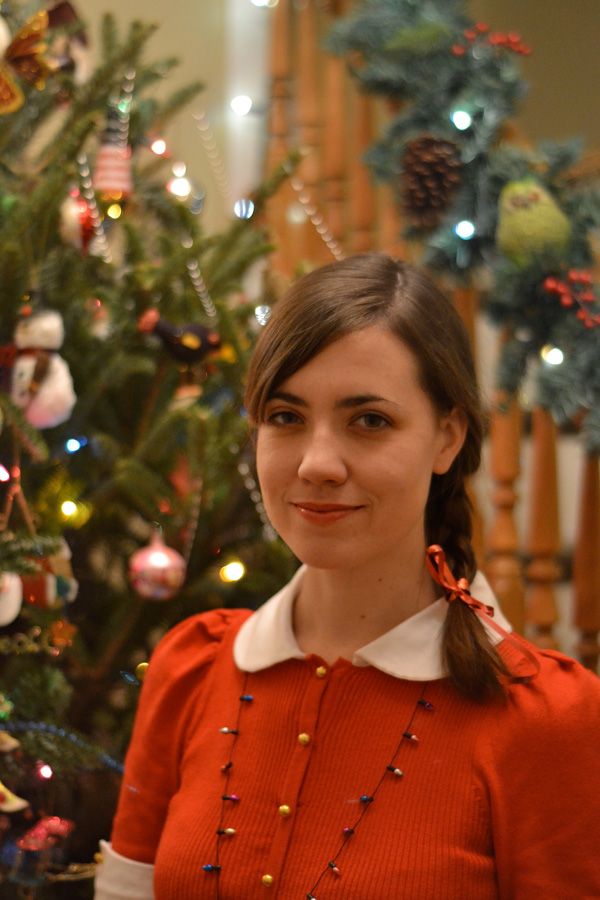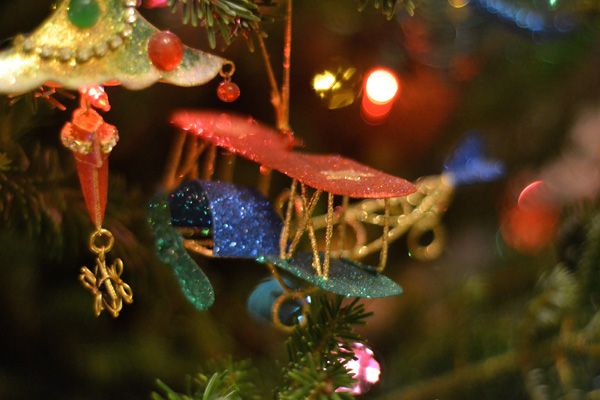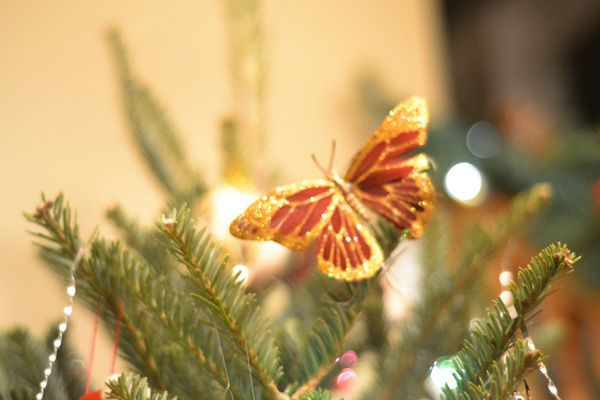 After a torturous 22 hour journey I am home for Christmas! Everything is colourful and festive and bright. Familiar and favourite ornaments, such as glittering bi-planes and skiing santas, are twinkling from the tree. My sisters and I spent last night decorating sugar cookies, and much of today eating them!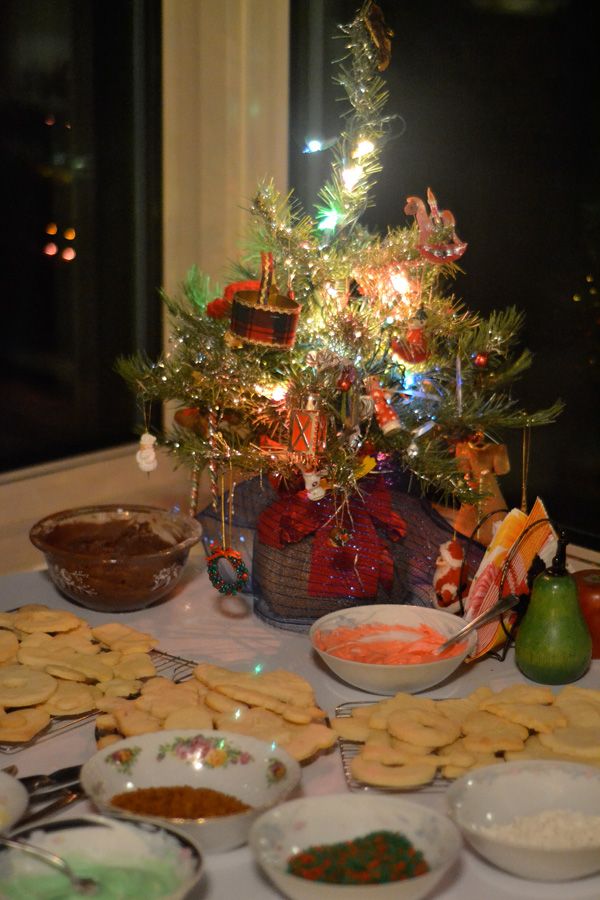 the decorating station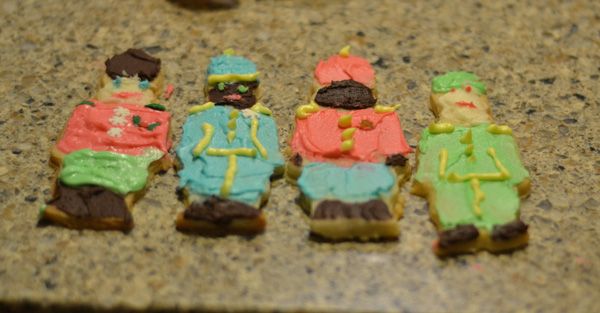 soldiers from the snowflake, gingerbread, and holly and ivy brigade!
our newest ornament: I bought this lovely detailed piece in the market in Bonn
I cannot wait for all that is to come: making mulled wine, viewings of
A Christmas Carol
and
Little Dorrit
, and afternoon spent making glittery star crowns, a visit to
Whitehern
, and just time spent with my family.
We had people for tea today: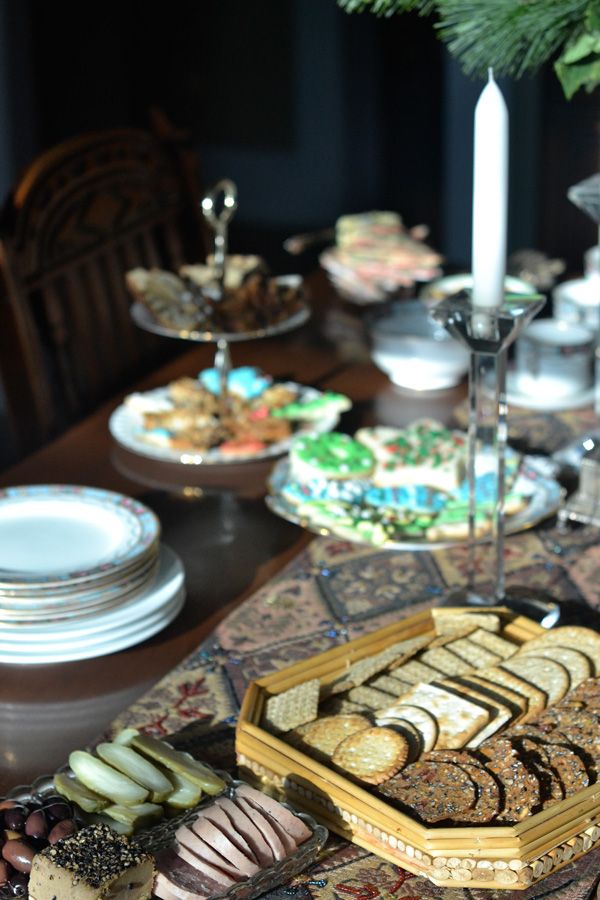 my beautiful and photogenic sister Morna looking beautiful and photogenic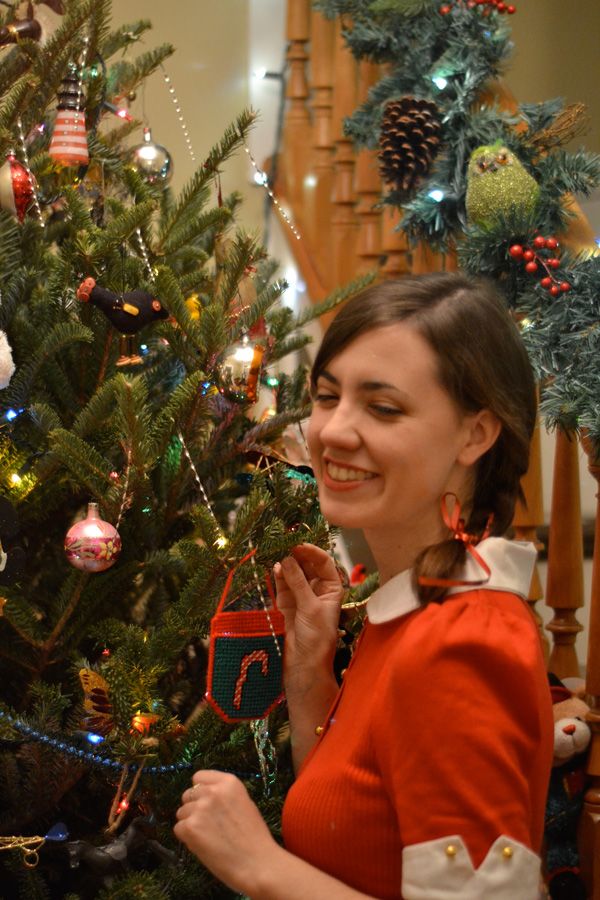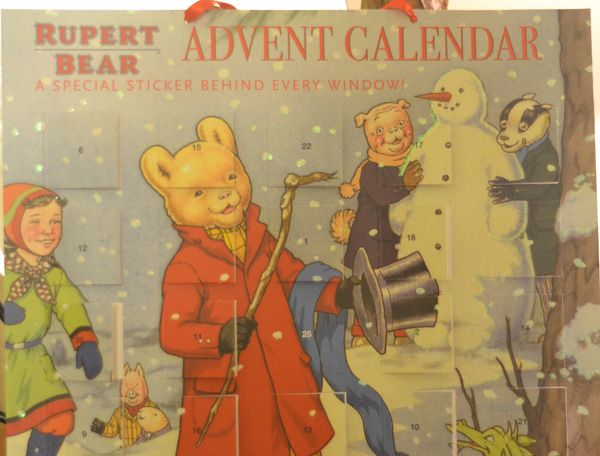 Shona's awwwwesome Rupert Bear advent calendar!
photos by myself and my sister Shona