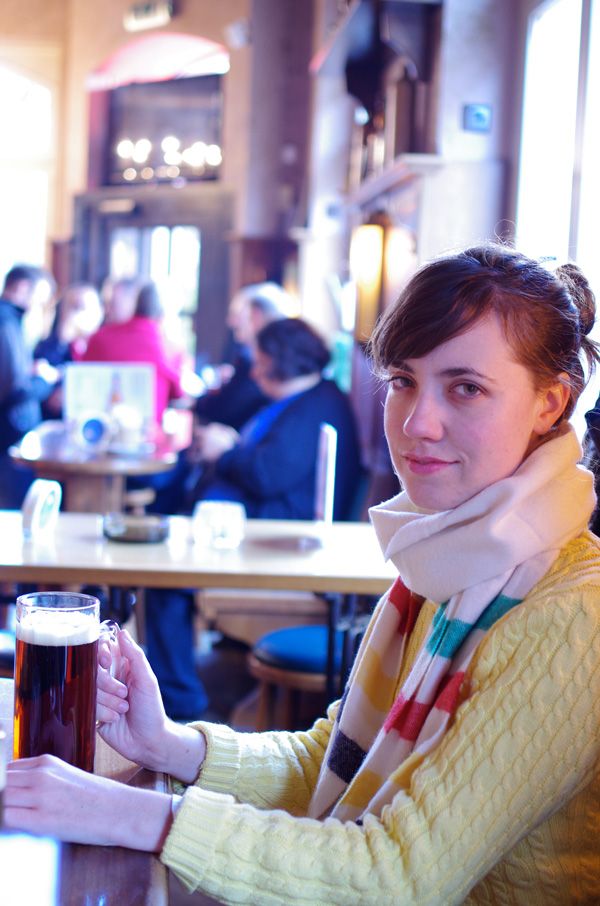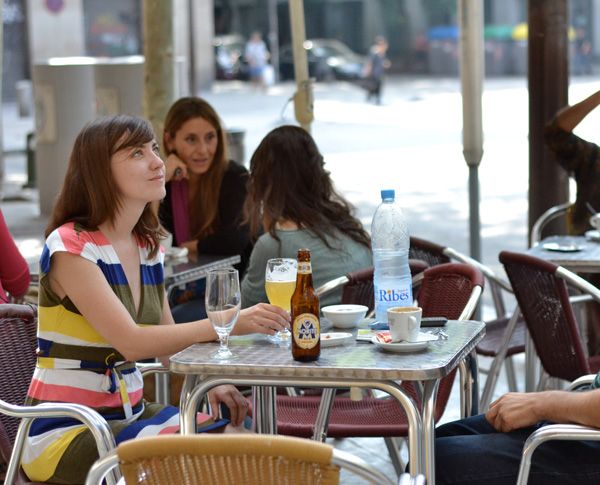 I wrote
here
that most of my outfit posts take place after a coffee or before a beer, and posted the coffee portraits. There were requests for the beer installment, so here you have it! I realize posting this so soon after my
rhapsodies over Glühwein
makes me seem a bit of a lush, but it's just taken out of context, I promise you. ; D
In the words of others:
"Alway remember that I have taken more out of alcohol than alcohol has taken out of me." Winston Churchill
"Work is the curse of the drinking class." Oscar Wilde
"There are more old drunks than there are old doctors," Willie Nelson
More beer quotes
here!
This is wine actually, a wonderful
vinyard
tour
that I did of Vallformosa... anyway, we won't discriminate against wine!
Oh, another thing, now that we're all friendly over a beer... I've created a
facebook page
for the blog... now normally, being not the biggest fan of facebook, I wouldn't have done this or wouldn't have cared if anybody liked it... however, I'm trying to find a new job, perhaps doing content for blogs for companies or something related, and all the ones I see offered are very interested in the candidate being some kind of social networking guru. Sooooo.... if you do
head over and like it
, I'll love you forever/like you back or whatever. Same goes for
twitter
. There'll be little extras on the facebook page, for example, if you head there now, there's a picture of yet another awesome room from the castle!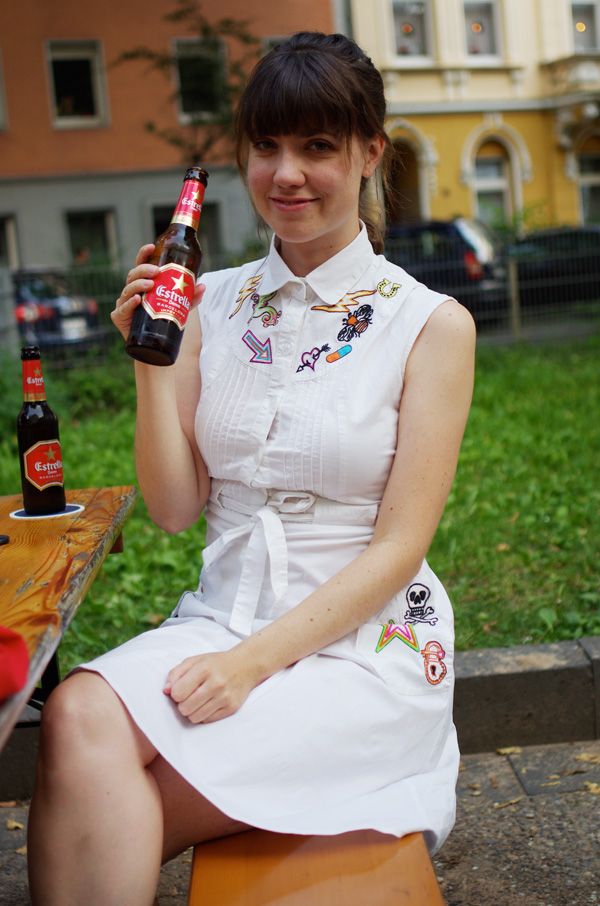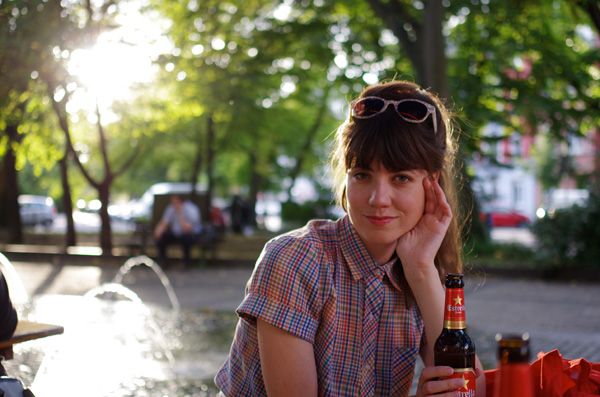 In these last two I'm actually drinking Catalan beer in Bonn. : )
P.S. because beer is better with friends: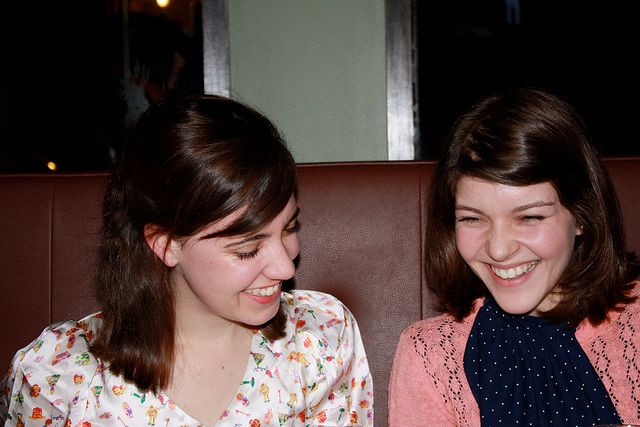 me and Kallie of
Happy Honey and Lark
, having a beer and a giggle in New York last April ... you'll have to take my word, and a certain amount of photographic evidence, that there was beer in front of us... : )