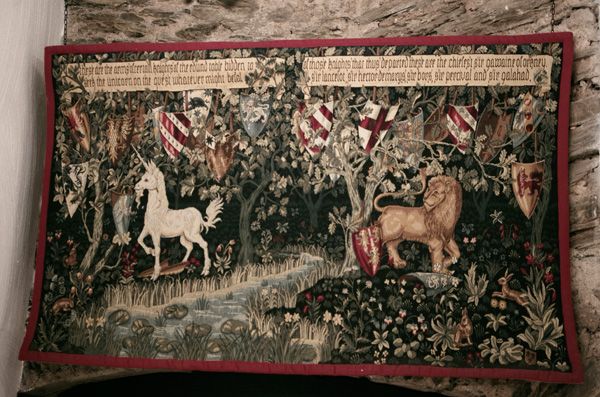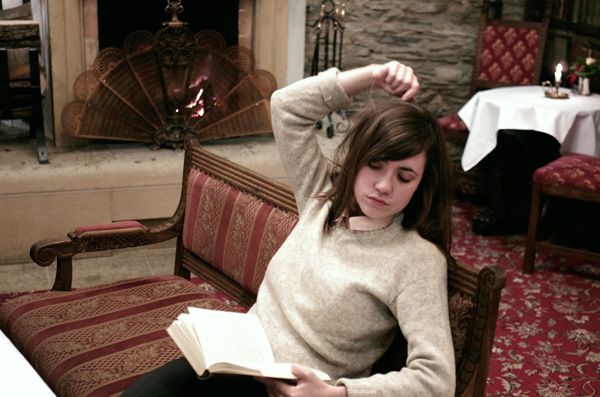 I'd like to start this post with a disclaimer... apparently December is the month when I get heartily spoiled. When I surveyed my calendar at the beginning, the weekends went a bit like this: castle, castle, castlelike structure, home (Christmas), home (New Year). So just so you know... this is not the way my life generally is!
So, having done a day trip to a castle last week, we actually upped the ante and stayed in a castle hotel this past weekend. Absolutely magical. I'm not apologizing for any photo overloads!
a nighttime arrival...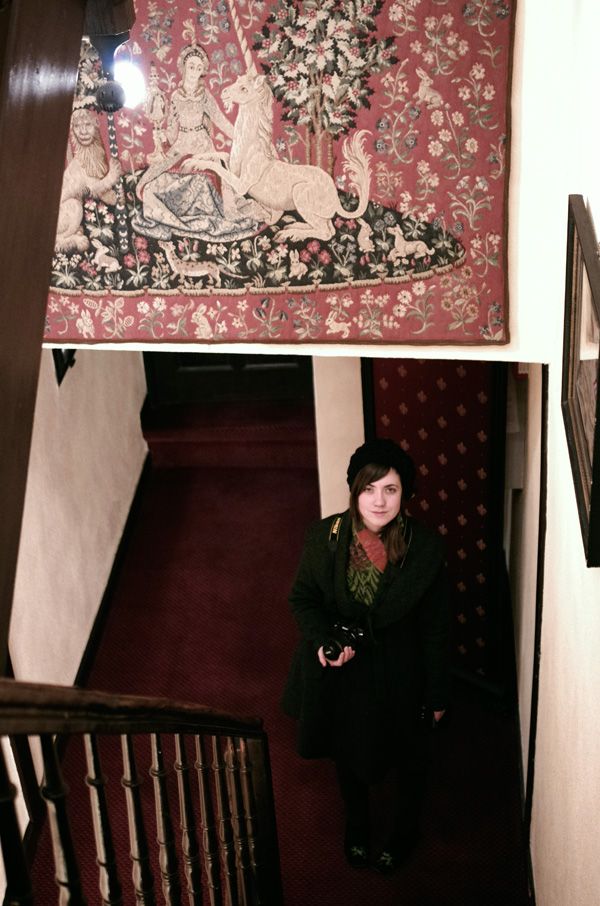 after dinner I chilled in the library...
then retired to drink some sherry in the bedroom
morning on the balcony (freezing)
terrible shadows and light, but you get the idea... view from the window
breakfast
the castle by daylight, upon leaving.
Can I go back and live there please?
Wearing an oysho blouse, warehouse jeans and vintage sweater the first night, same oysho blouse and american apparel dress in the morning
P.S. In my dream world, I would actually be wearing
this
to stay at a castle
Photos mostly by Albert, who was confirmed on this trip to be a better photographer (and possessing a better lens) than I.