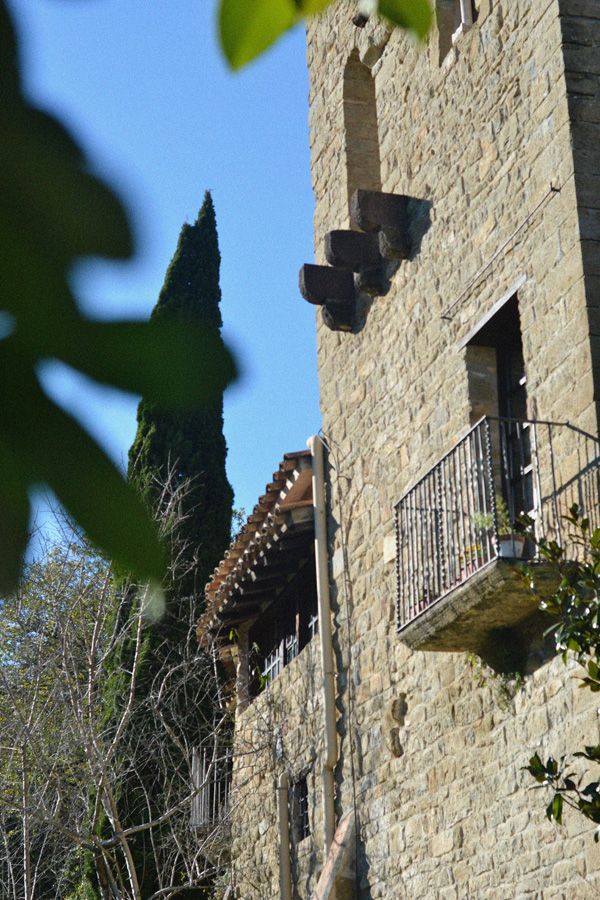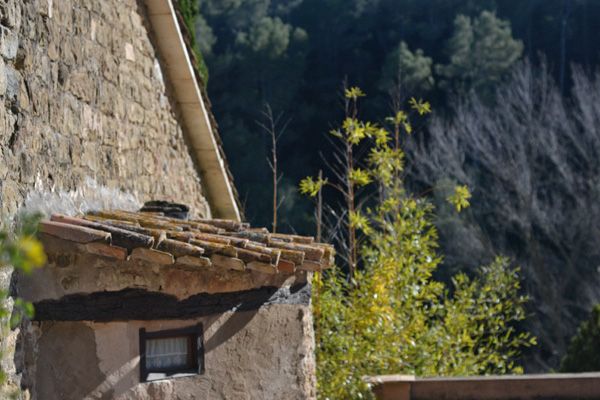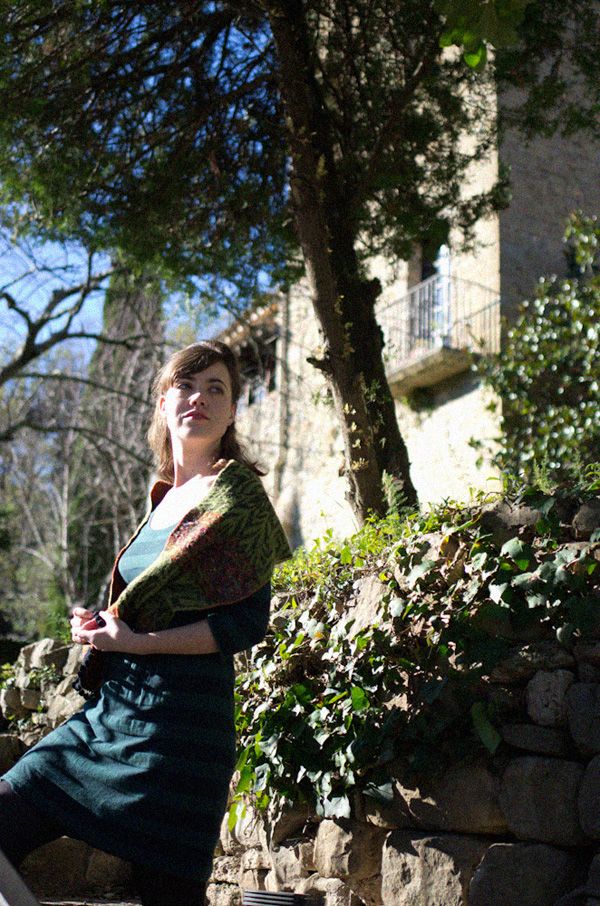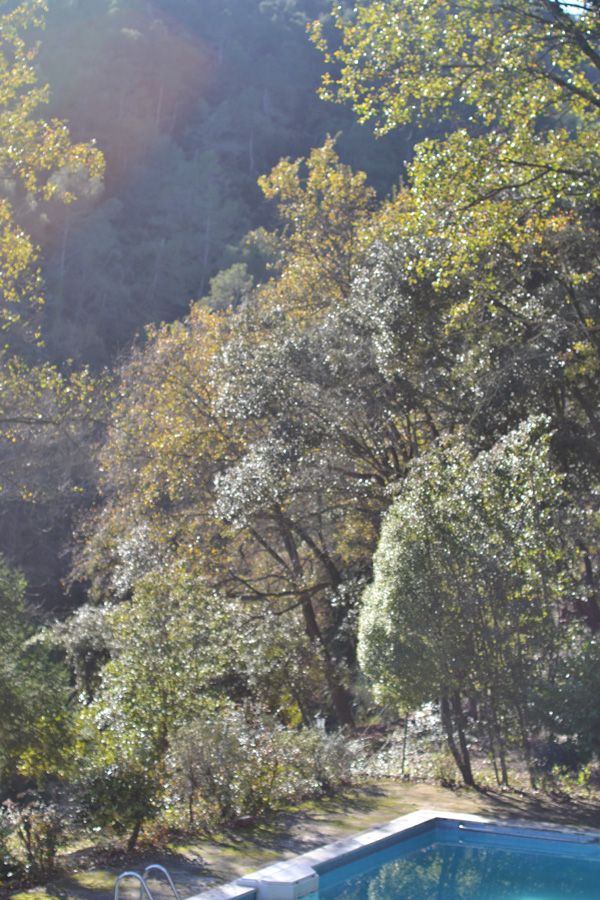 After the Dalí museum last weekend, we spent the night in a hotel that used to be a ... sala. Having asked and forgotten at least three times what a sala is I finally read the
hotel's webpage
, which informed me that "during the Medieval period, when the threat of wars lessened, noblemen abandoned their castles to dwell in defenses called 'salas.' These buildings were characterized by strong stone walls and a watchtower." So.... a fortified house, I guess. Anyway, should you ever find yourself in the countryside between Catalonia and the French border, or, as my boyfriend would say, Catalonia and Catalonia North, I highly recommend
La Sala de Camós
, lodged in an original 12th century building. Inside it's cozy, with a roaring fire that we ate dinner in front of (and then fell asleep in front of by accident) beamed ceilings and friendly staff. Outside, well, despite being December it was a sunny and glorious morning, and both the sala and the rectory next door were were like a trip back in time, nestled amongst the green Catalan fields.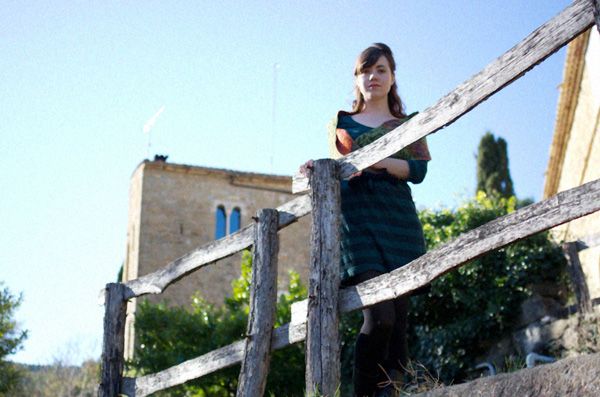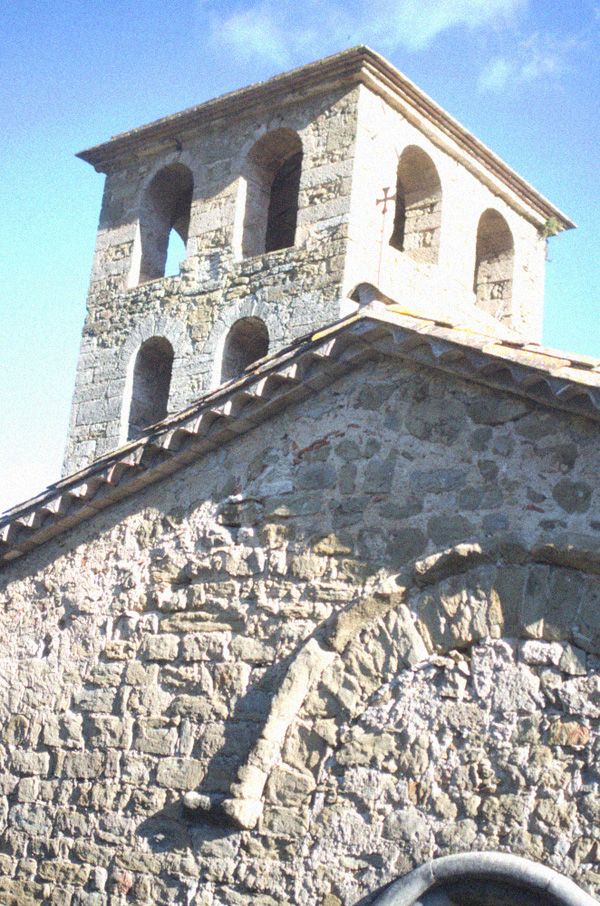 Photos by me and Albert
I'm wearing an Only dress, a scarf made in France (but bought in North Vancouver somewhere) and boots from Barcelona four years ago.