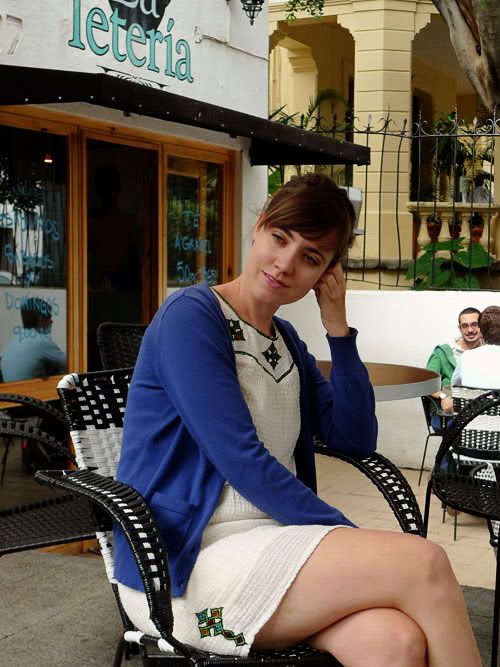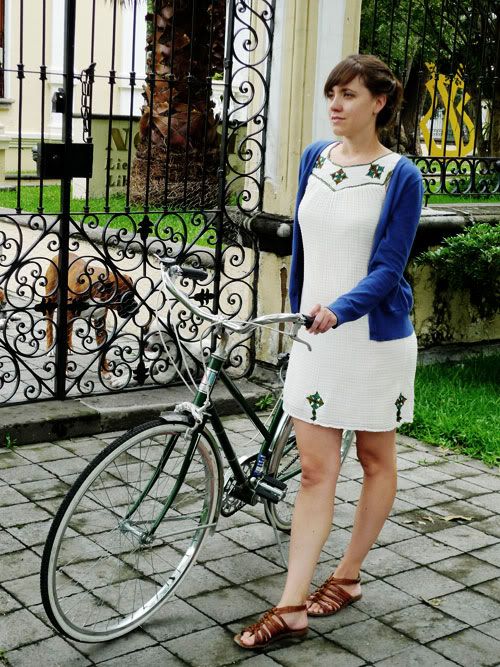 These are my last pictures from Guadalajara. That's not a promise or anything, because I'm sure I still have some in a random folder, and one day when I'm lazy or busy... however, from now one, we'll be transitioning into London!
These were taken on my last day, when I was feeling contented and nostalgic at the same time. And I was saying goodbye to my lovely vintage bicycle, which I don't believe I've introduced you to before, despite riding it every week down the closed streets on a Sunday morning (a great recreational initiative in Guadalajara). I was so sad to leave it and its lovely green colour and "1977" sticker. Usually my bikes have function over form; this one was the opposite. I know that stuff isn't so important in life, but sometimes it's hard to let go of nonetheless. Still, my boyfriend managed to sell it for more than we paid for it, and I did turn a little against it when it pulled a thread out of my dress. Don't you hate it when your vintage bike attacks your vintage clothes? Hehe ; )
Ah well, adios bici, and Mexico. It was fun.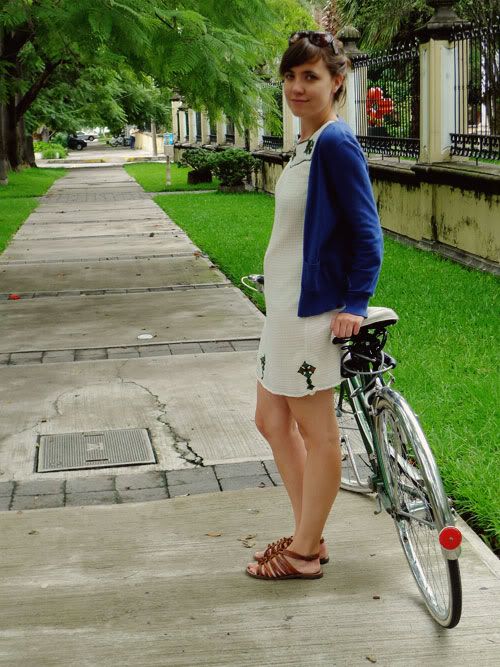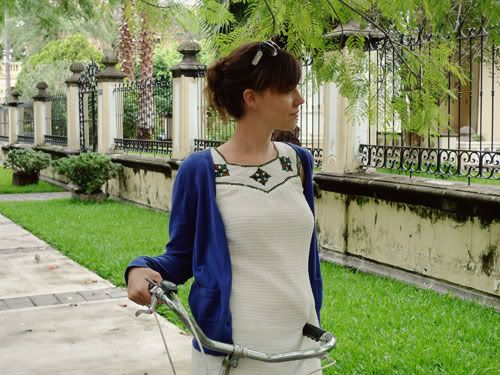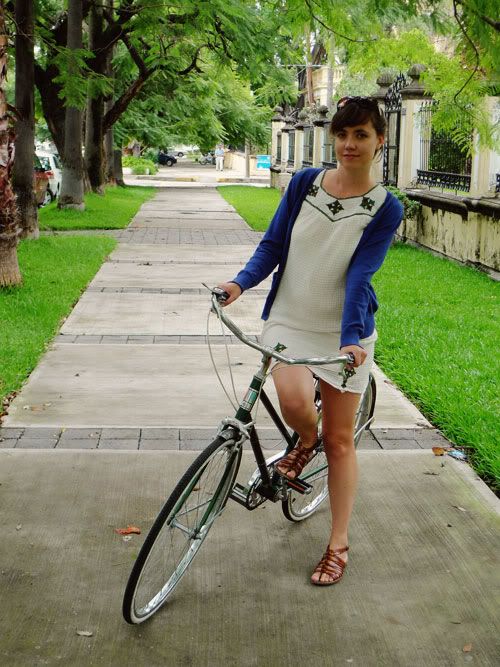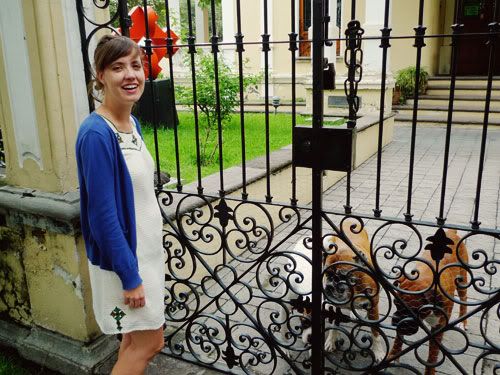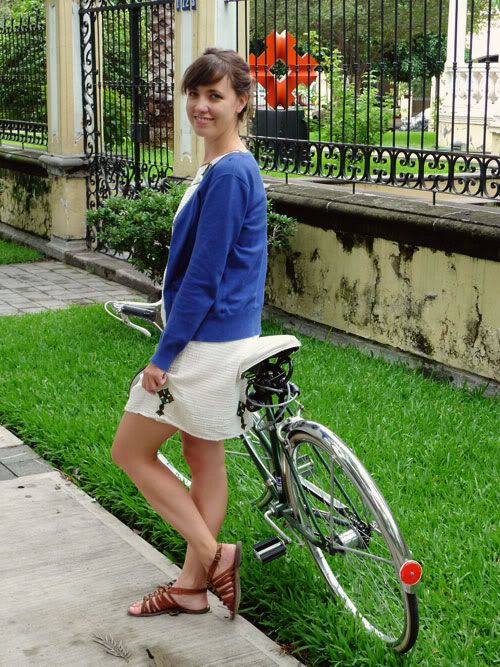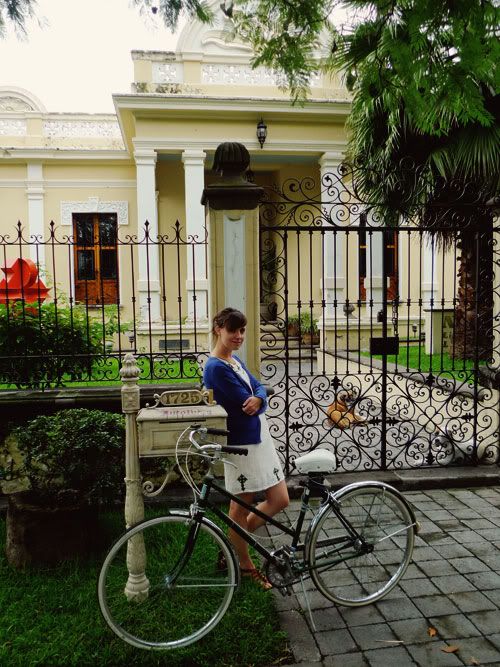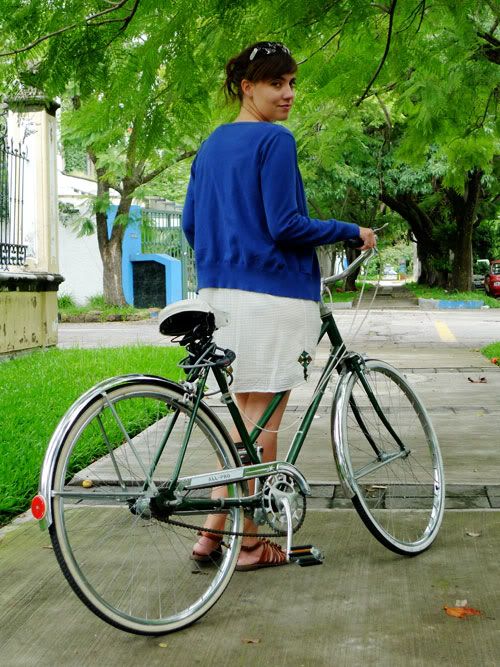 Outfit:
dress: vintage
shoes: Aldo
cardigan: Current
sunglasses: from Sanborns