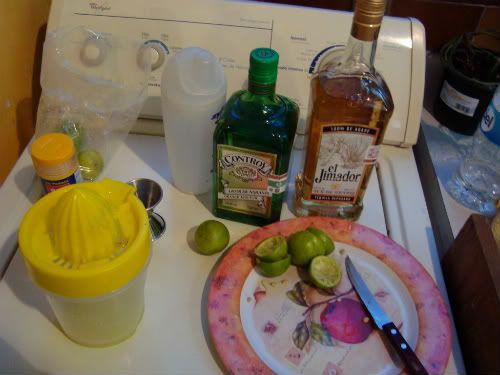 First and foremost, a big thank you to everyone for the encouraging words, and to those who felt they could identify. I loved reading all your comments. My irritation with blogging was synonymous with some other irritating things this past week, but I'll spare you all my university/immigration rants! On to the pictures!
I don't get to spend every weekend exploring foreign capitals, and I wouldn't want to. After spending the past two weekends out of town and being properly touristy, I was well overdue for one spent here in Guadalajara. Of course, "at home," and "relaxing," doesn't have to mean boring-- let me show you some ways to fully enjoy a weekend in my temporary home town....
Start out at a bar located in/on an English double decker bus...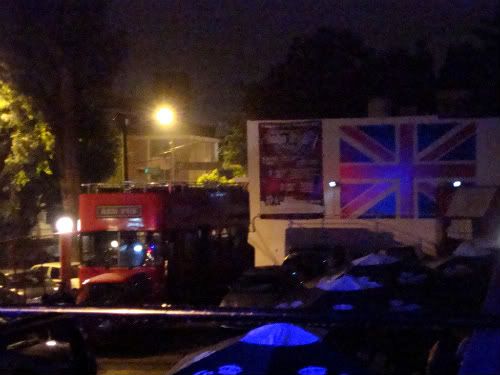 Order 1/2 a metre of beer (but bring some friends to help you with that...)
The following morning go for a crepe breakfast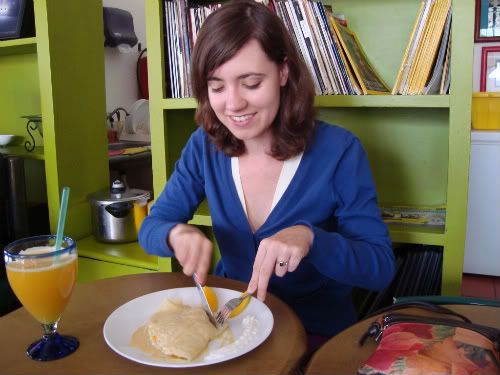 Followed by a walk through a nice leafy neighbourhood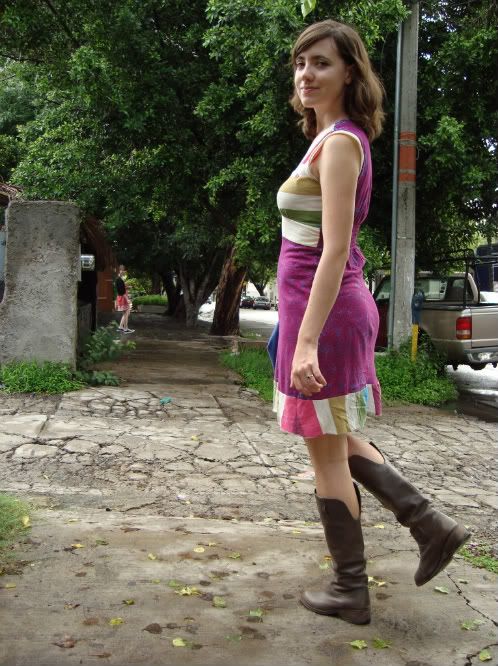 You can see all the sights, like immaculate special-edition beetles (called vochos here)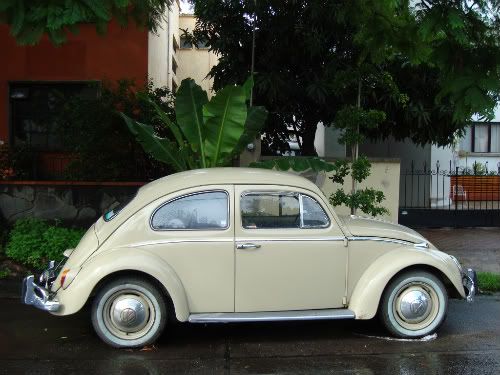 And brilliant souped-up vochos with monster wheels!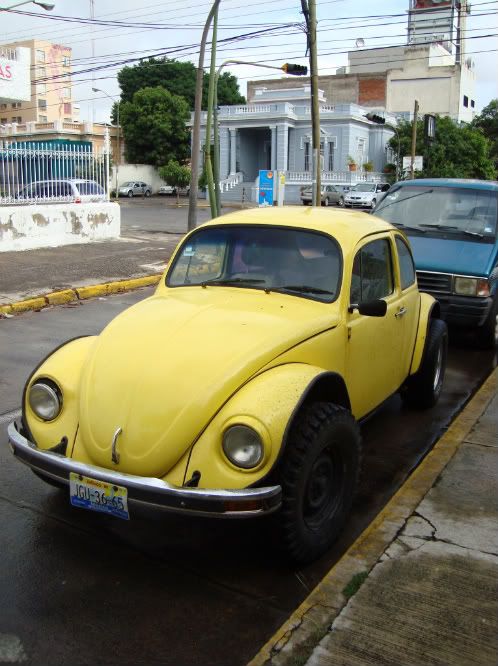 Read
Try some Mexican beer in a cooler-than-thou bar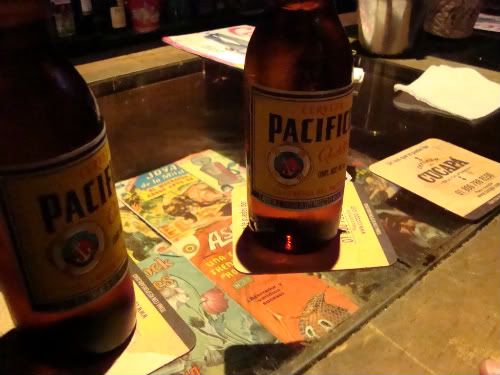 With comic books...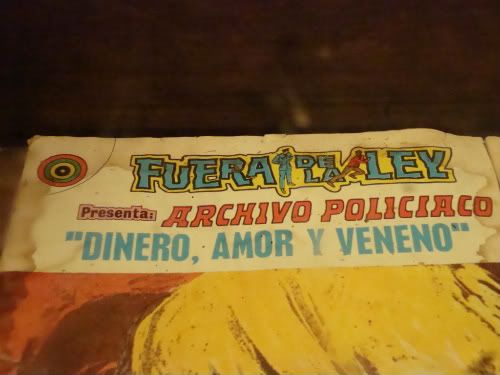 Go biking on Sunday morning, when a main street is turned into a bike lane for six hours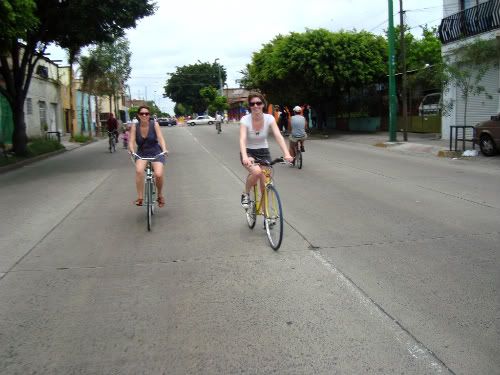 And round it off with a home-cooked dinner and homemade margaritas... but if you dance while you shake them, blurry pictures may result!
And good margaritas certainly will!
My boyfriend made us a wonderful tortilla de patatas, or Spanish omelette, as he does every Sunday. Unfortunately my useless frying pan kind of sabotaged the appearance, though not the taste.
(And yes, yes, I mixed my margaritas on the washing machine, and this resulted in both lime seeds and tequila in the washing machine... And that may have been the cause of the washing machine flooding the apartment today, which is why this Friday night was slightly less cool than last Friday night...)
And erm, I'm not an alchoholic, just for the record...
So, is anyone coming to visit me? ; )